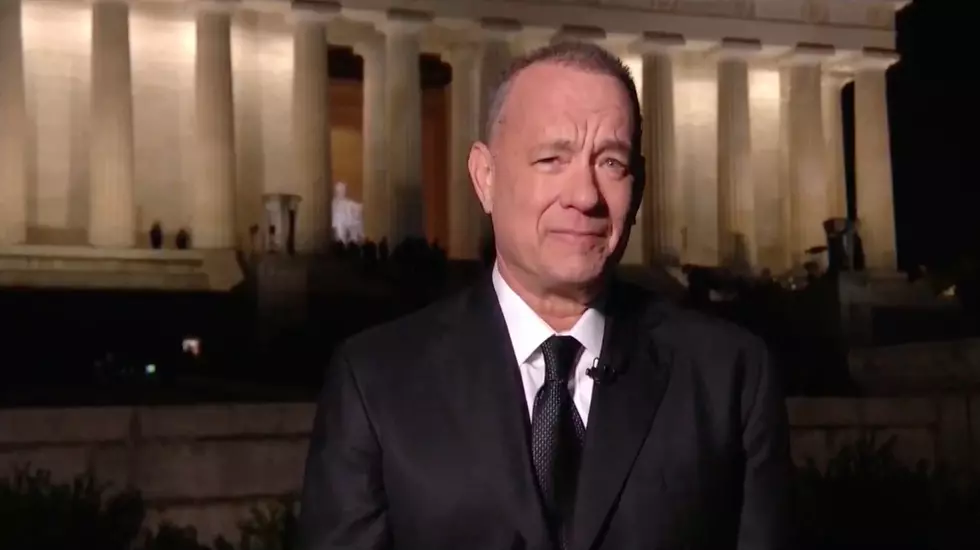 Tom Hanks Movie Needs Extras From Buffalo + It Pays A LOT
Getty Images
This is sweet! You could be in a movie with Tom Hanks. Or at least, in a movie that Tom Hanks is in. There is a movie that is going to be shot in Western New York later late next week called  'A Man Called Otto' starring Tom Hanks and it will take place in Niagara Falls.
Now, just because it is starring Tom Hanks that doesn't mean that he will necessarily be there, but people are speculating he will be here because it will be a 'closed set' and you will not be able to get anywhere close to where they are shooting the scenes. The locations that 'A Man Called Otto' will be shooting will be Niagara Falls on the American side and then the Moonlight Motel on Niagara Falls Boulevard.
They are looking for extras and stand-ins to be in the scenes! Plus, they pay a decent amount for a fun day as well. The experience alone would be worth it, but some extra money isn't bad either. Here is how to be in the Tom Hanks movie that is filming in Niagara Falls next week.
You need to apply by May 1 at 5 pm.
Filming on May 6th in Niagara Falls.
Need proof of COVID-19 vaccine
You will need to send information to this email: submissions@castingbuffalo.com
Must be 18+ years old.
Their goal is to be very diverse including all races, religions, lifestyles, etc. for extras in the movie.
If selected they will contact you.
How much are you going to get paid? $183 for the day, possibly more if you need to get the costume fitted.
The movie is looking for 2 specific types of stand-ins for an actor and an actress and you can see those requirements here. The pay is $215/day plus costume fitting time.
9 Famous People You Didn't Know Were From Buffalo
Famous People Who Are Bills Fans
Famous Musicians You May Not Realize Are From Buffalo