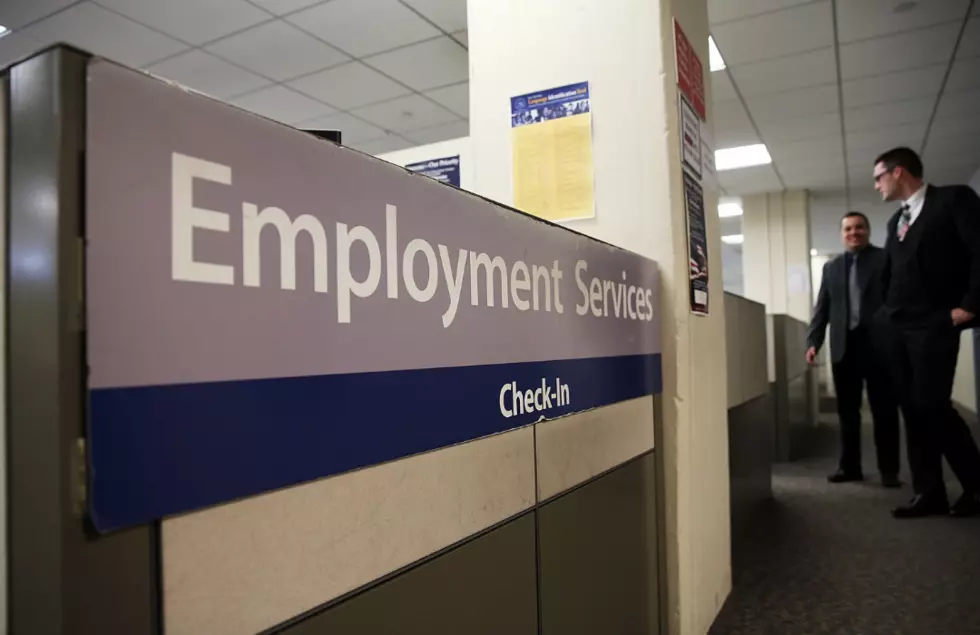 Almost 370,000 New Yorkers File for Unemployment
Spencer Platt // Getty Images
The number of unemployment claims in New York, due to coronavirus, is hundreds of thousands more than previously filed.
Enter your number to get our free mobile app
The unemployment claims filed here in New York state are sobering. According to WGRZ, The New York State Department of Labor that nearly 370,000 Unemployment Insurance claims have been filed for the week ending on March 28th.
New York State has 700 employees working in the Department of Labor's unemployment insurance call center. The hours have been extended and now include Saturday and more than 20 additional servers have been added to keep the website running.
The claims filed in the week before were 6,711. That's an increase of 288,516. In WNY, specifically, 37,575 initial claims were filed last week, according to the New York State Department of Labor.
MORE TO EXPLORE: See the the COVID-19 stimulus bill broken down by the numbers