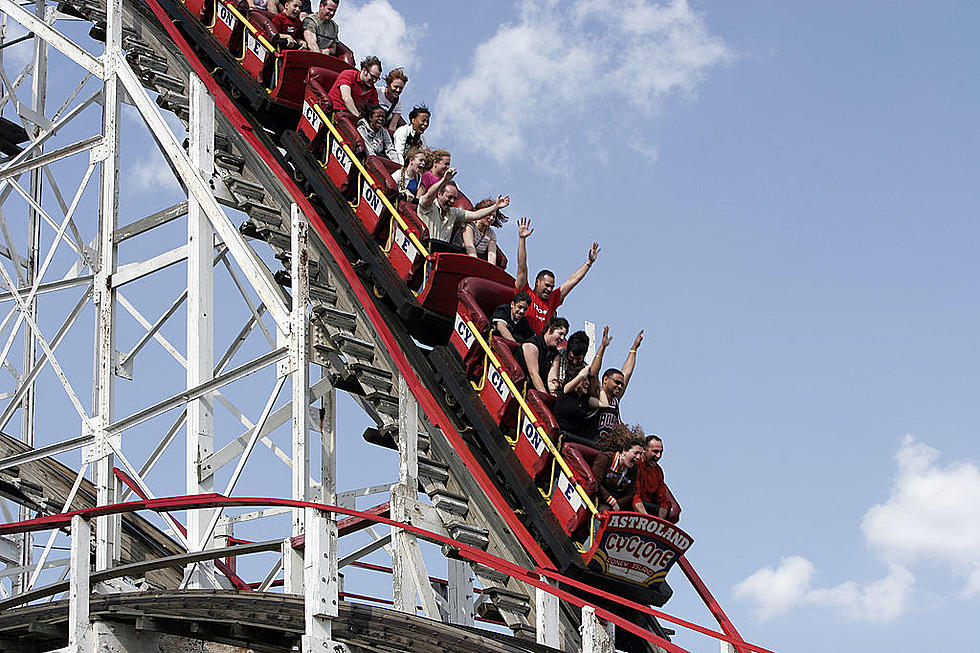 All Time Favorite WNY Amusement Park Could Soon Reopen
Getty Images
I can remember going to Fantasy Island in the 80s, it was a very fun park, one of the things that still stick with me when I think about Fantasy Island, is how massive the park was and how long it took to get from ride to ride that you wanted to ride on. The park occupied 85 acres of land, I didn't know that back then, I just knew it was a very big place.
According to WIVB, an investor based in Chicago has entered into a "tentative agreement" with the owners of Fantasy Island for a long-term lease. The investor is looking to reopen the amusement park. I think it would be a great idea because Fantasy Island was a convenient alternative to other parks here in Western New York.
Grand Island town supervisor John Whitney said,
The investor Gene Staples hopes to make it a family-friendly park. They are hoping to get some incentives or abatements from New York State. We've reached out to the Erie County Industrial Development Agency, We've reached out to Assemblyman Angelo Morinello. I also sent an email to Empire Development to see if there's anything out there that's available. That would help offset some of the capital that he's going to invest to resurrect the facility.
The park has seen some vandalism since it's been closed, and with every month that it stays closed, that could remain a problem in Grand Island. I hope this deal comes together, I'm sure that many people in Buffalo, Grand Island, and Niagara Falls would like to see it open as well.
READ MORE: 25 Companies You Might Not Know Are Owned by Disney