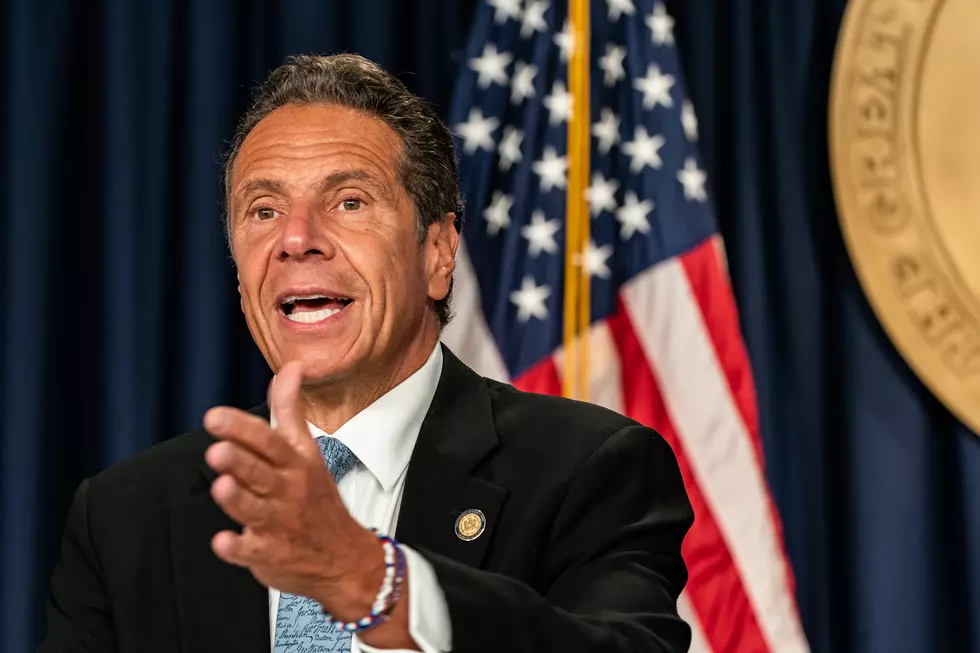 Alcohol To-Go Sales Set To End Today, Unless Cuomo Steps In
Getty Images
The to-go alcohol sales in Western New York are set to be banned after today. UNLESS Governor Cuomo signs a last minute extension, the executive order that he signed in the beginning of the pandemic is set to expire.
When restaurants and bars were shut down after the pandemic started, they reopened by doing take out only, but everyone who knows something about the food service industry knows that drinks are where a lot of profit come from. Therefore, Cuomo signed the bill to allow bars to sell booze to go. Now, do not get this confused with the Open Container Law, which allows people to drink alcohol freely down the street (looking at you, East Aurora!). The bill strictly had to be alcohol that was consumed at home and brought with seal-type containers. (P.S. the to-go margaritas from Mexican restaurants were unbelievable.)
A month ago, the bill was set to expire, making bars and restaurants halting their to-go sales of booze, but Cuomo signed a last minute extension that went through April 6, 2021.
There IS a bill though that is in Albany that is looking for some support and if passed, it would allow restaurants and bars to sell alcohol to go for 2 more years.
How To Make Hot Chocolate Bombs At Home
How To Make Disney's 'Grey Stuff' At Home
23 Playgrounds You Have To Visit in Buffalo and Beyond
Here are 50 of your favorite retail chains that no longer exist.