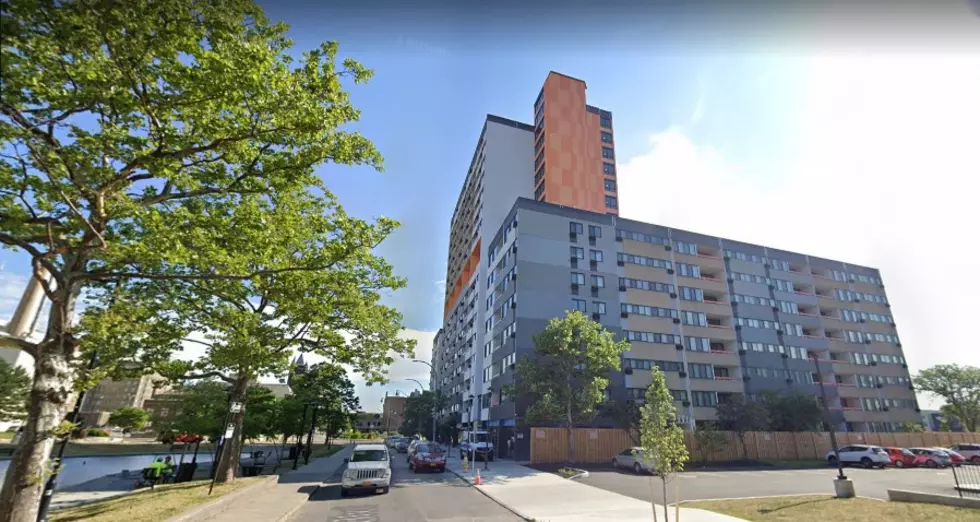 $118 Million Upgrades To Affordable Housing Development Finished In Rochester
Google Maps
Upgrades to an affordable housing development in Rochester have been completed. New York State's first elected woman Governor, Kathy Hochul, made the announcement today, Monday, November 14, 2022. The $118 million rehabilitation project at the Park Square affordable housing complex in Rochester is now finished. The complex provides 335 modern and energy-efficient apartments near the city's Inner Loop. Governor Hochul said,
As part of my administration's commitment to making sure every New Yorker has access to affordable housing, we are taking on monumental transformations to preserve our supply and quality of affordable homes for Rochester's current and future residents. The modernization of Park Square is an integral component of the ongoing revitalization of downtown Rochester as well as our work to protect valuable Mitchell-Lama housing across New York by keeping it safe and affordable. Park Square is a critical asset for the city and an incredible opportunity for residents to live in a vibrant neighborhood with access to all Rochester has to offer.
Park Square was built in 1974. It was constructed under the New York State Mitchell-Lama Program, which created low- and moderate-income housing around the state. Some of the upgrades to the complex include replacing functionally obsolete water, sewer, and electrical systems. Also, new appliances were placed in the renovated apartments. Landscaping and a greenspace were installed, a community room and exercise room were added, and two parking lots with 170 spaces were created.
Here Are The 18 Towns In Monroe County That Won't Allow Marijuana
Violent Gun Crimes Are The Worst In These 11 New York Counties
8 Small New York State Towns Are The Among Worst In America