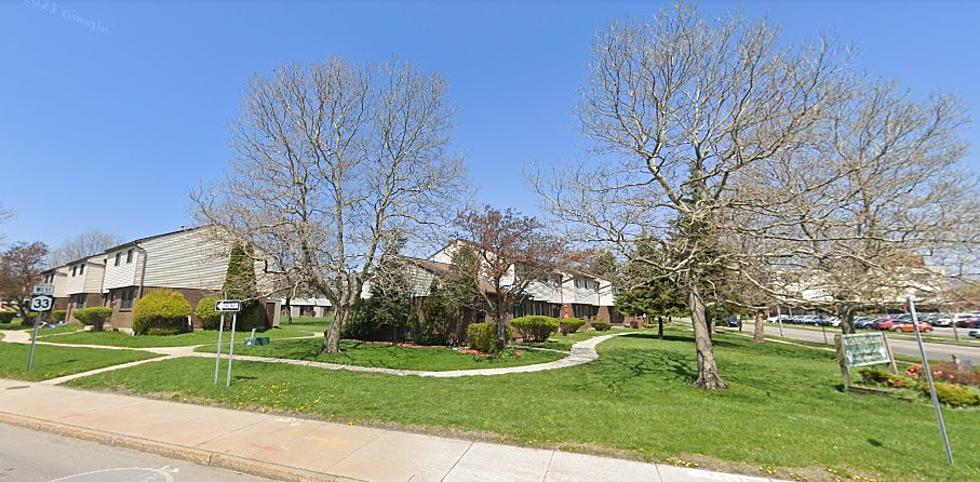 Affordable Housing Development In Buffalo Getting $57 Million Upgrade
Google Maps
Governor Kathy Hochul announced that an affordable housing development in Buffalo will be getting an upgrade to the tune of $57 million. The renovations will improve the energy efficiency of the apartments and improve the quality of life of the residents. the homes at McCarley Gardens Apartments, located at 818 Michigan Ave, Buffalo, NY 14203, will receive substantial improvements, while still remaining affordable rents for the 149 families that live in the development.
Gov. Hochul spoke about the importance of improving the quality of life, while still maintaining affordable housing,
We are working tirelessly to expand much-needed affordable housing throughout New York State, and this new housing upgrade will help strengthen Buffalo's community and allow New Yorkers to live safely and sustainably. Projects like McCarley Gardens Apartments are a key part of my administration's commitment to provide modern and affordable homes and to build towards a more prosperous future for hardworking families in Buffalo and beyond.
There are 21 homes located at McClarey Gardens, which were built more than 40 years ago, in 1978. Of course, being that old, the homes are in need of improvement. During the project, four more two-story townhome buildings will be added. Once the work is done, there will be 27 two-bedroom apartments, 28 four-bedroom apartments, and 94 three-bedroom apartments. The units will be available to households at or below 60 percent of the Area Median Income
Renovations of the current apartments will include upgraded appliances and new kitchens, new flooring, paint, and low-flow fixtures in the bathrooms. The storm and sewer lines will be replaced in the development, parking lots will be repaved, new sidewalks and landscaping will be installed.
105 Stoneridge Ln, Elma, NY 14059
Home for sale in Elma has an amazing fireplace and so many awesome details.
Massive Indoor Pool Highlights Mansion For Sale Just Outside Buffalo
This $45 million dollar home located in Mississauga comes with everything you would ever need to stay at home 24/7.