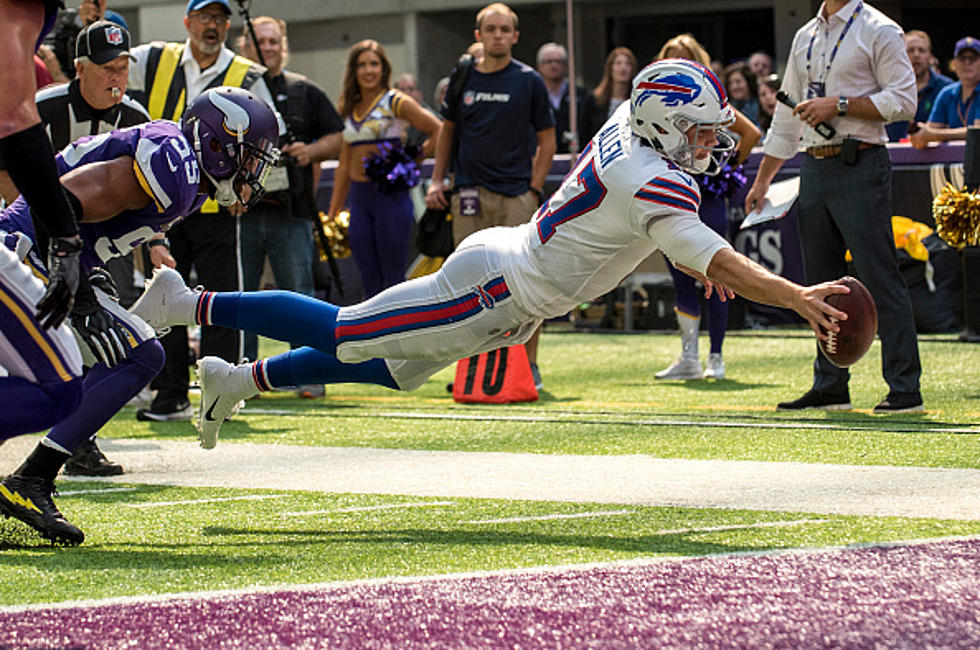 A New Josh Allen Cereal Is Coming To Buffalo Stores
Getty Images
Josh Allen currently has a market value for over $42 million per year! All of those who were questioning his abilities and wondering if he could make it in the NFL certainly are seeing the fact that he cannot only hold his own, but is on pace to be one of the greatest of all time!
The season never really ends in Buffalo, but we are getting ready for the upcoming preseason and the official start to the 2021 NFL season. Things certainly will be a whole lot different this year as a full house of fans as expected in Orchard Park for kick off against the Pittsburgh Steelers on September 12. My guess is the cereal will fly off store shelves and I'm sure you will see it mixed in with a few beers during tailgate parties early in the morning on Sundays outside of Highmark Stadium.
The cereal is being sold for a great cause and Josh Allen certainly has become more than a household name and part of the fabric here in Western New York. If you didn't know already, you would never guess that he was not born and raised right here in the 716.
Check Out The 11 Most Underrated Bills Offensive Players In The Past 30 Years
The Buffalo Bills have has some amazing players over the years. We all know the superstars so we wanted to put the role players in the spotlight with this list.
Bills Mafia Want To Host A Super Bowl
The NFL announced that they will open a bidding process to host the NFL Draft, NFL Combine, and the Super Bowl. Overwhelmingly, Bills Fans want to host a Super Bowl.