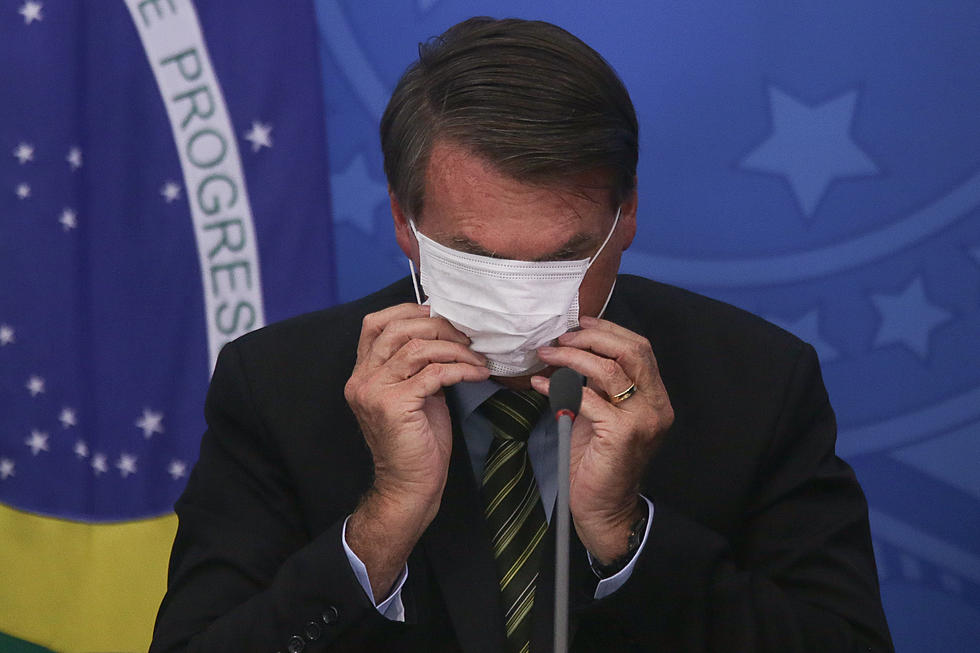 6 Ft. May Not Be Enough To Protect You From COVID Indoors
Photo by Andre Coelho/Getty Images
We are by now all familiar with the Centers for Disease Control and Prevention's "6-foot rule" for social distancing from others amid the coronavirus pandemic, but the interval may not suffice to protect you from COVID while indoors, a new study has found.
"Compliance to the Six-Foot Rule will … substantially reduce the risk of … large-drop transmission," the study, published this week in the journal PNAS, says. However, the liquid drops expelled by respiratory events are known to span a considerable range of scales, with radii varying from fractions of a micron to millimeters."
According to WIVB-TV researchers say there is "overwhelming evidence" that indoor airborne transmission associated with "micron-scale" aerosol droplets plays a "dominant role in the spread of COVID-19," especially so-called superspreader events.
They say, depending on the ventilation and airflow in the space, keeping 6 feet of distance is no different than 60 feet.
It seems that as we continue to learn more about COVID, the rules continue to change or be modified, which can be either comforting or distressing.
We need to realize that researchers are working on COVID 24-7 and with time we learn more intricacies about the virus.
So what's the GOOD NEWS? If you've been fully vaccinated...here are some things you can do according to the CDC website:
To limit the spread of COVID-19, even if you are vaccinated, experts recommend wearing masks while indoors, practicing social distancing, and washing hands.
If you've been around someone who has COVID-19, you do not need to stay away from others or get tested unless you have symptoms.
Some things you should still avoid..
LOOK: Answers to 30 common COVID-19 vaccine questions
While much is still unknown about the coronavirus and the future, what is known is that the currently available vaccines have gone through all three trial phases and are
safe and effective
. It will be necessary for as many Americans as possible to be vaccinated in order to finally return to some level of pre-pandemic normalcy, and hopefully these 30 answers provided here will help readers get vaccinated as soon they are able.
Here are some tips for self-care during the pandemic: