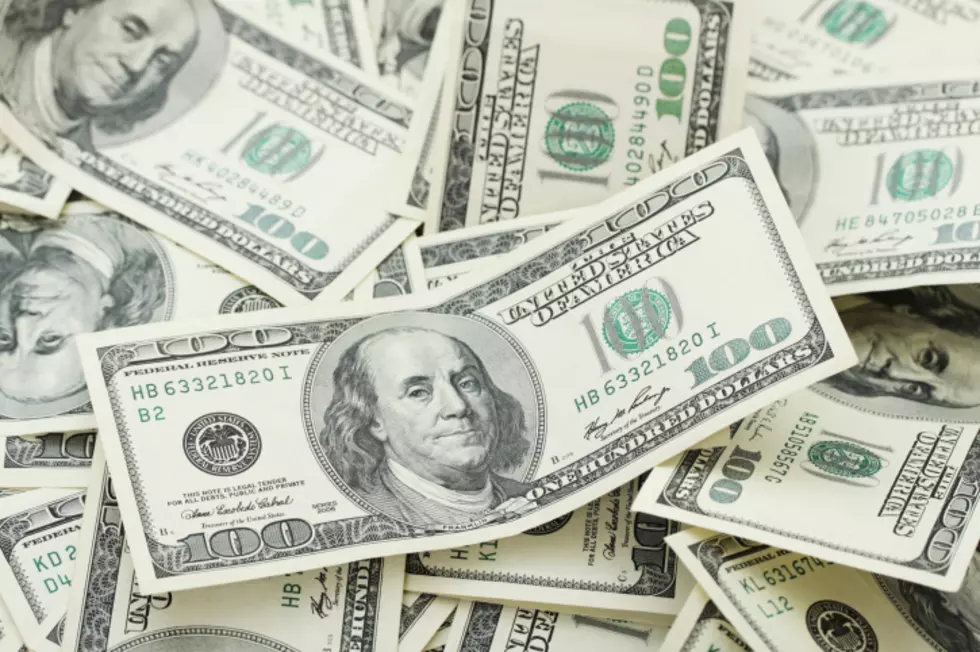 1,000 Teens in WNY to Get $1,000 if They Do This
TS Media Center
If you know a kid in the Western New York area between the ages of 13 and 18, you can make $1,000! If you know a kid who is creative, this might just be their chance!
What exactly do they have to do? Just be zmslves and come up with an idea!
Enter your number to get our free mobile app
Generator-Z is a grant program and they want to pay it forward to teens! The organization realizes the lack of participation in after school programs and activities and they want to know what YOU are doing after school. This opportunity is actually for the Southeast Michigan and Western New York area, specifically.
When schools shut down in the shadow of the pandemic, so did many places, spaces, and activities surrounding school. With so much uncertainty, who has the answers? You do! You are the experts of your own lives. Over the next year, one thousand teens will be paid $1,000 to take afterschool to the next level", according to the Generator-Z website.
It's super simple, but you have to be creative, too.
1--You get access to a treasure trove of teen-generated insight.

2--You craft a simple grant proposal for afterschool ideas inspired by their stories.

3--If your idea is selected, you report back to Generator Z teens (the real experts!) on your progress and challenges.
How can you apply? It's super easy. You apply here and just have to answer 15 easy questions that might take five minutes.
KEEP READING: Get answers to 51 of the most frequently asked weather questions...