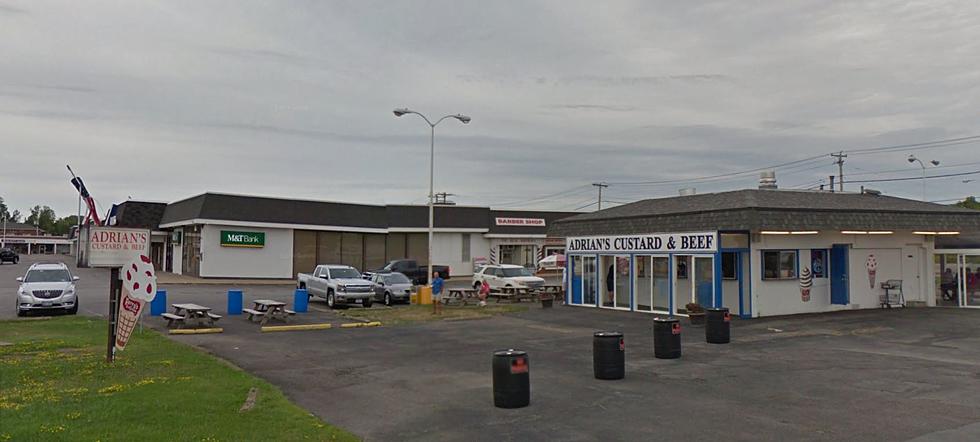 10 Criminally Underrated Places For Beef on Weck in WNY
Credit: Google Mape
Is there anything better on a fall or winter day for dinner, than a great beef on weck? In Buffalo, it's hard to beat that sandwich, especially in the colder weather months.
Sure, beef on wecks can be enjoyed any time of year, but there is something warming about having one in the fall or winter; perhaps with a bowl of French onion soup beforehand.
There is no shortage of beef on weck sandwiches in Western New York. Behind only wings, it's the biggest Buffalo food staple. The classic kummelwick roll with just the right amount of salt and caraway seeds, with tender beef that isn't overcooked, and a perfect amount of au jus.
Beef on weck feels like a sandwich that isn't hard to make, but trust me, it's easily messed with and certain places are better at serving it than others.
You know about places such as Charlie the Butcher, Schwabl's, and Bar-Bill Tavern. They're among the best for beef on weck in Western New York and are often in the discussion for best beef on weck.
But there are other places that are also in the running that don't get nearly enough credit.
Here are 10 criminally underrated restaurants for beef on weck in Buffalo and Western New York.
10 Criminally Underrated Places For Beef on Weck in Buffalo
You definitely need to visit these Western New York restaurants for beef on weck.
25 Underrated WNY Restaurants You Need to Visit
So many hidden gems in Buffalo for food. Here are 25 places you should be visiting.
Here are 50 of your favorite retail chains that no longer exist.
KEEP READING: See the richest person in every state
LOOK: The most famous actress born the same year as you
Many of the actresses in this story not only made a name for themselves through their collection of iconic performances, but also through the selfless, philanthropic nature with which many of them approached their stardom. In an age of flipping the script on societal norms, many of these actresses are using their voices and platforms to be advocates for those who are otherwise unheard.