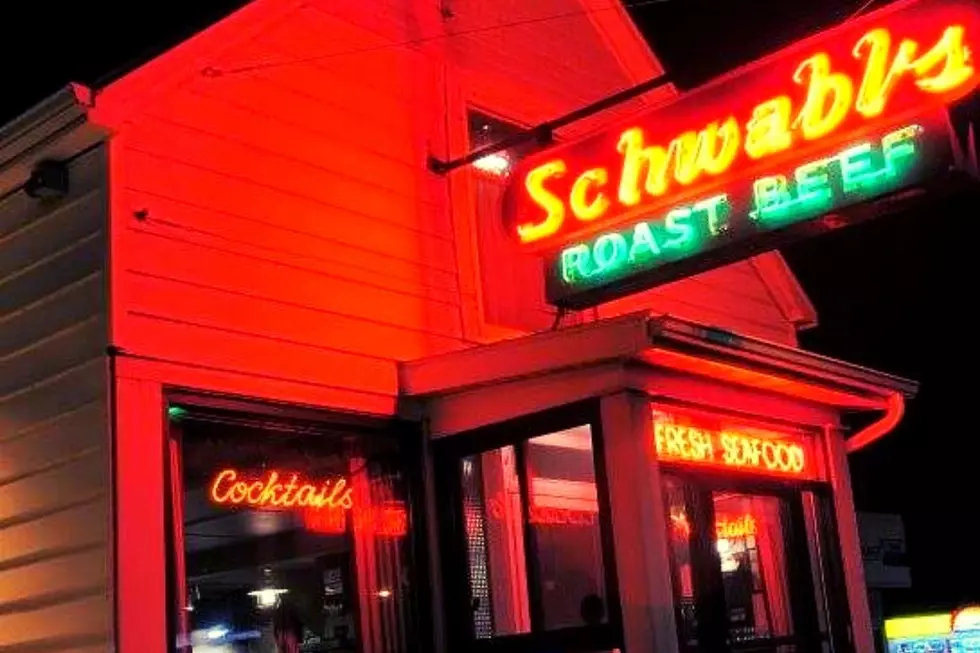 This Famous Dish Makes Buffalo One Of The US's Best Cities For Sandwiches
Facebook via Schwabl's/Canva
National Sandwich Day is November 3rd, and there's no better time to pay homage to the most quintessential meal of all time. 
White bread slathered with PB&J was one of the first meals many of us ever learned to make. And even still, well into adulthood, Americans haven't lost their love for a simple, delicious, well-made sandwich. In fact, 50% of Americans say they eat a sandwich every single day. There are hundreds of types of sandwiches out there to appease every palate under the sun, no matter what you're craving. 
To celebrate National Sandwich Day, the company Lawn Love compiled a list of the Best Cities for Sandwich Lovers in the United States. To make their determinations, Lawn Love looked at each city's number of high-quality sandwich shops and the number of google searches for all things sandwich-related. 
So, how did Buffalo fare against other sandwich-loving cities?
Plenty of US cities have famous sandwiches they're synonymous with. When you're in Philadelphia, you've gotta grab a cheesesteak. In Chicago, an Italian beef sammie is a must-try. Nashville is known for its hot chicken, and New Jersey has their pork rolls.
But when you think of sandwiches in Buffalo, New York, your mind immediately goes to the famous beef on weck. 
Invented and perfected in Buffalo, that iconic carved roast beef on a kimmelweck roll was enough to propel Buffalo into one of the top cities for sandwiches in the entire country, sitting at #66 out of 200 cities on the list. We, of course, wholeheartedly agree. 
Let's celebrate National Sandwich day this year by stopping by one of these popular Western New York spots to enjoy one of Buffalo's most famous cuisines - the legendary beef on weck. 
The Top 30 Beef on Weck Restaurants In WNY
The 30 best places for beef on weck in Western New York.