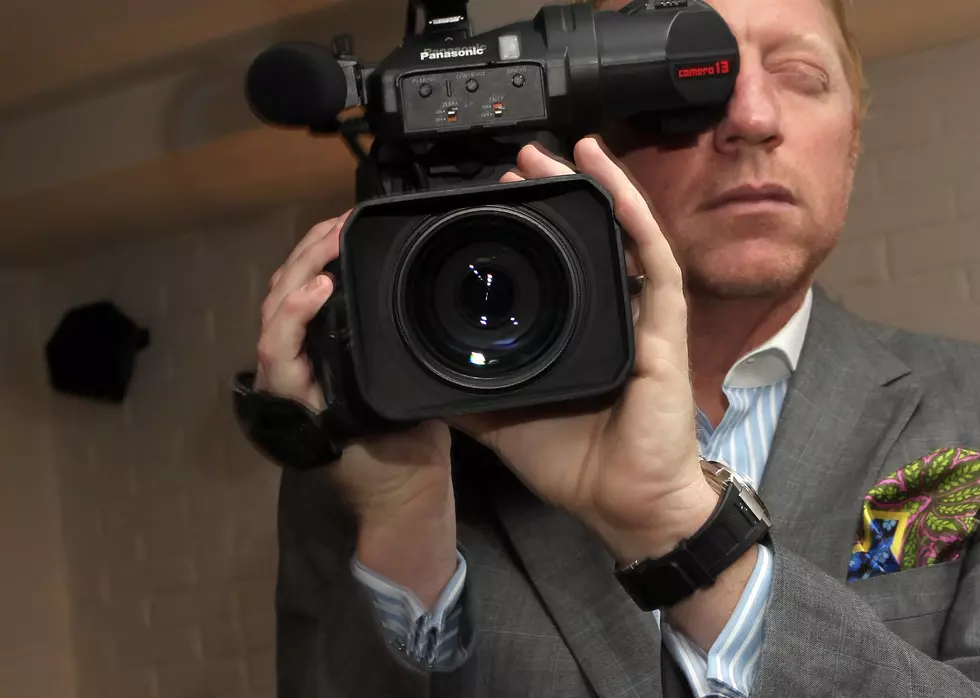 Here's How You Can be an Extra for a New Movie Filming Here in WNY!
Johannes Simon, Getty Images
Have you ever wanted to be an actor or at least in the movies? Well here's your chance! A movie that is filming here in WNY is looking for extras!
Bill Fichtner, who is an actor and director from Cheektowaga is filming his new movie Cold Brook here in WNY. He is looking to cast extras for the film, according to WIVB! They need 30 extras each for two bar scenes and five extras for a coffee shop scene. If you're interested, you must be at least 18-years-old. Send you recent photo to the production team at ColdBrookCasting@gmail.com!
Here are some other articles you might enjoy!
Listen to Yasmin Young weekdays from 2 - 6 pm inside the "2 To 6 Takeover" on The People's Station 93.7 WBLK!!