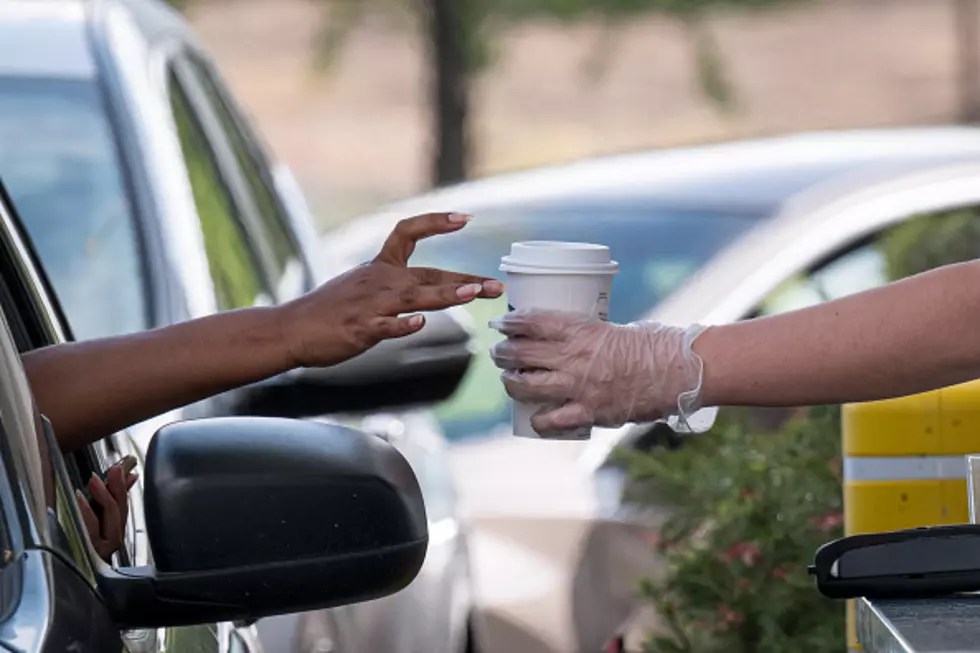 This Western New York Drive Thru Is The Coldest Around
Bloomberg via Getty Images
It is pumpkin spice season all across New York State and Canada and that means it is time for hats, gloves, hoodies and hot coffee or hot chocolate! While grabbing an afternoon cup of coffee recently, I think I stumbled on what has to be the most bone chilling drive thru location.
Anyone who grew up in area that have cold climates will tell you that the worst part of any winter or cold day is the wind. For those who live on or near the Great Lakes, we know that the wind can be a game changer in terms of snow or lake effect rain. But the lakes also allow for bitter winds wind to zip across unabated and cut right through even the heaviest jacket or parka. Imagine having that frosty cold air bite at your face all day at work! For a few workers at one Tim Horton's location in Erie County, that is certainly the case.
I stopped by the Tim Horton's at 4066 Lake Shore Road in Hamburg for a quick double-double and when I pulled up to the window, I could feel the wind off of Lake Erie rocking my truck back and forth. The cold air breezed in to my open window and instantly, my fingers felt numb as I handed over my rewards card to a bundled up employee. I asked if they were cold and they told me, "you have NO idea"!
If you have ever been to this location, you know that the window faces due west. The wind generally comes from the west or south west and slams directly in to that window. Even a fence can't stop the cold winds off of Lake Erie and this has to be the window with the toughest weather conditions of all the coffee shops in the region!
10 Cheapest Foods on the Tim Horton's Menu
These are the 10 cheapest foods you can order from the Tim Horton's Menu.
15 Hilarious Buffalo-Themed Coffee Mugs For Bills Fans And More
In honor of National Coffee Day, here are fifteen sweet mugs to hold your hot cup of joe while proclaiming your love for Bufflalo.