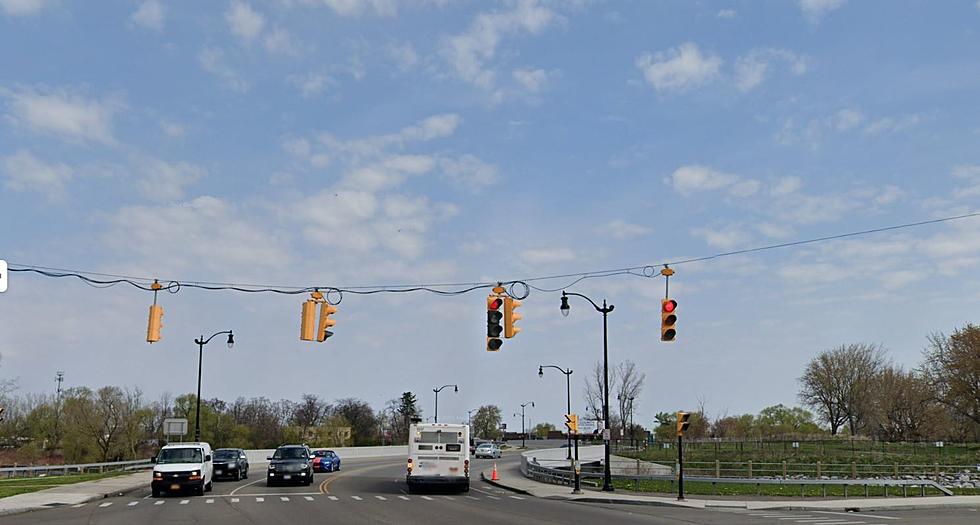 The Most Infuriating Intersection In Buffalo During The Spring
Credit: Google Maps
The weather has finally gotten warmer, although it won't stay here until April or May, but now is the time that many people around Western New York start to get out of the house more, which means more people on the roadways.
What is the one thing people always do in Buffalo when the weather gets warmer? Go to the car wash.
Think of any Delta Sonic location in Western New York...they're always packed. Sometimes, the lines of vehicles extend out onto the road. That can cause some less than ideal traffic situations.
There's one intersection in Western New York that is a nightmare for traffic problems is located at McKinley Pkwy, Bailey Ave and Heussy Ave.
The intersection is a long light sequence due to the extra street and it gets super backed up during afternoon rush hour, especially with the Delta Sonic located just up the road.
That Delta Sonic on McKinley Pkwy always, and I do mean, always backs out onto the street during the warm weather. It gets so bad because cars are waiting on the road for the car wash, while other cars are trying to turn left into the gas station and then the McDonald's is there too.
It causes a giant cluster of cars and trucks and easily one of the most infuriating drives you can have in all of Western New York.
I live in South Buffalo and this light is a pain to say the least. Has anyone driven through it recently?
Best Places To Watch Sunsets In WNY
Check out these amazing places to watch a sunset in Western New York
Amazing Country Home In WNY Has Its Own Huge Oasis
This amazing home in Western New York has its very own oasis.
20 Most Affordable Suburbs in Buffalo [LIST]