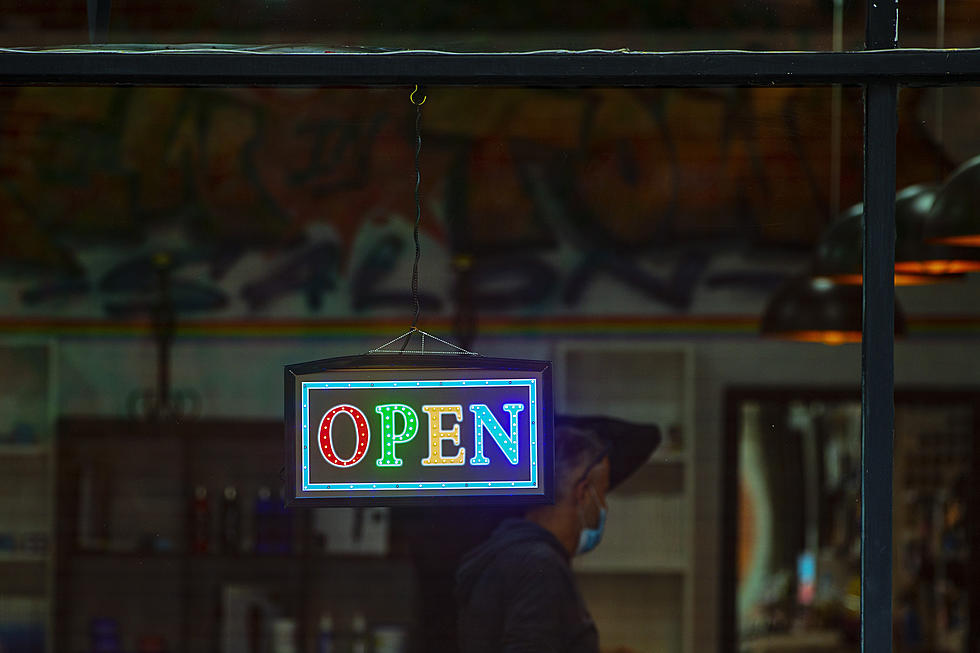 WNY Takes Step Backwards, Still Not Ready to Reopen
Getty Images
Lt. Governor Kathy Hochul announced that WNY took a step backwards in our efforts to begin reopening.
Enter your number to get our free mobile app
"We're not there yet, but we're going to continue working together. It is in your hands Western New Yorkers. I am asking for your help." ~ New York Lieutenant Governor Kathy Hochul via WKBW
On Thursday (May 14), the rolling average of hospitalizations in Western New York dropped below the acceptable threshold, setting us back when it comes to starting the reopening process. According to WKBW, the trouble spots for us are with the decline in hospitalizations, hospital deaths and new hospitalizations. In total, there are seven criteria we need to meet to begin to get back to "normal." We are doing well in four of the 7, but we were previously doing well in five of the 7, so we took a step in the wrong direction.
There are five counties, including Erie and Niagara, that make up our region.
"Niagara County which is more rural, they're seeing an increase in cases. They may need the capacity of a larger place like Buffalo where there's many more hospitals and hospital beds available. The cases may be stable there, but also have to make sure that as a region we meet the testing and contact tracing numbers." ~ New York Lieutenant Governor Kathy Hochul via WKBW
Buffalo Bills Collectibles