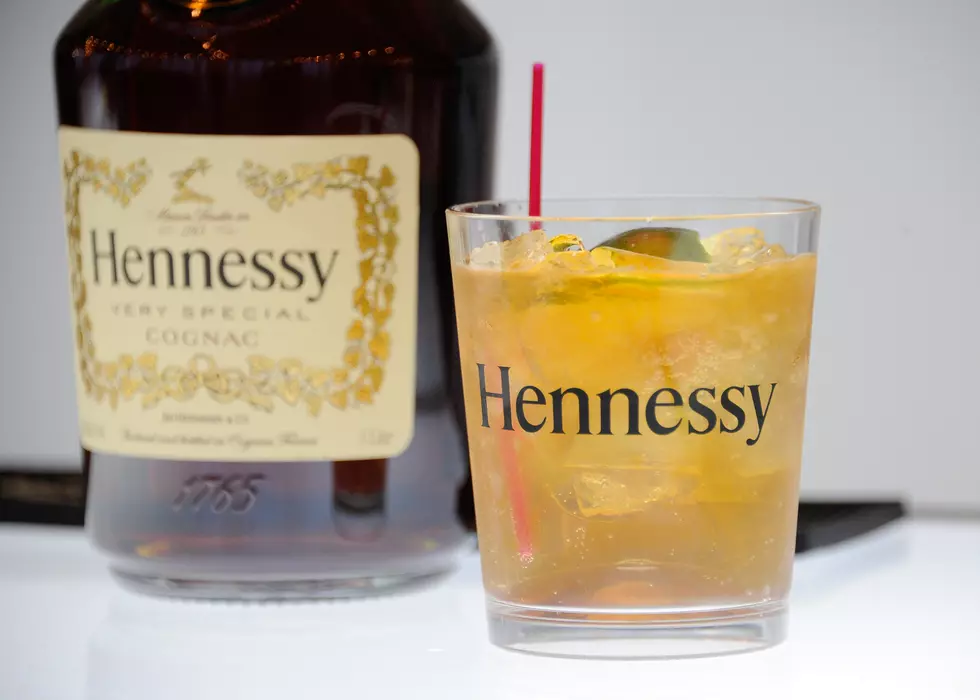 Meet the Winner of the 'Hennessy Homegrown Heat Face-Off' Contest
(Photo by Noel Vasquez/Getty Images for Hennessy V.S)
Power 93.7 WBLK and Hennessy would like to congratulate the winner of the Hennessy Homegrown Heat Face-Off contest, who won $500 in studio time.
Enter your number to get our free mobile app
Brought to you by Hennessy. Never stop. Never settle. Always enjoy Hennessy responsibly.
We want to send a big congratulations shout out to Sdotblanco, who received 65.46% of the vote!
Sdotblanco will receive $500 in studio time at Struggle Studio, located at 1770 Seneca Street in South Buffalo. Book your studio session at StruggleMike.com today! Check out Struggle clothing, barbershop and recording Studio. The winner will also receive a wooden chess set.
Credit: Hennessy US via Youtube
Hennessy celebrates those who never stop and never settle in their never-ending pursuit of greatness. Maurice Ashley LIVES HIS PASSION. Through his love of Chess, he made history in 1999 as the world's first Black Grandmaster. An inspiring story of intellect and brilliance, his ability to push the potential of his own mind to new levels of greatness is universally inspiring. Visit www.Hennessy.com to learn more about Maurice Ashley. In the world of the mind, there are no limits. Hennessy. Never stop. Never settle.