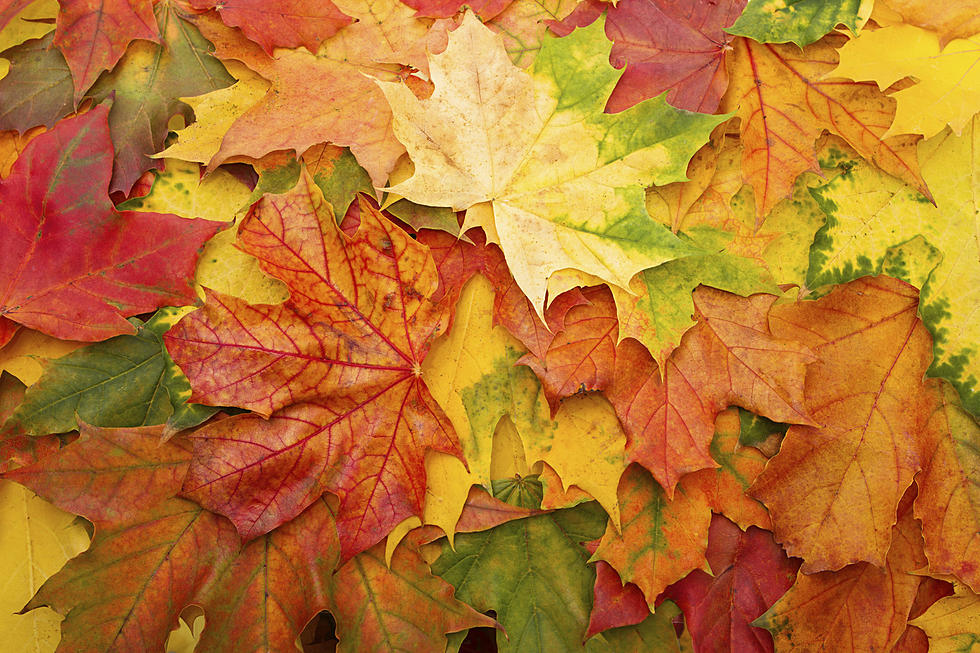 Will Gas-Powered Leaf Blowers Be Eventually Banned in WNY?
Milous
Gas-powered leaf blowers are popular during the course of a given year, because they can clear leaves and cut grass so easily from yards, driveways and private sidewalks.
However, there are concerns they harm the environment and there's already a part of New York State that has banned gas-powered leaf blowers.
The Village of Larchmont in West Chester County unanimously passed a ban on gas-powered leaf blowers that will go into effect on January 1st, 2022. It's the first complete ban on gas-powers leaf blowers in the Northeast. Electric leaf blowers are only to be used in April and from October 15th-December 15th, for the fall cleanup.
Would a ban like this ever come to Western New York? Whether it would be a county or town?
The whole state could be on the path to ban gas-powered leaf blowers, however, as a new bill proposed by Senator John C. Liu, that was introduced in 2021, aimed to ban gas-powered leaf blowers between May 1st and September 30th.
The New York State Assembly and Senate would still need to pass this bill, in order for it to reach the Governor, but there seems to be wheels in motion to at least cut down the usage of gas-powered leaf blowers in New York State.
Do you still use gas-powered leaf blowers? How would you feel about a ban in parts or all of Western New York?
7 New Laws in New York for 2021
15 Things That Will Convince Anyone You're a Western New York Native
Buffalonians have a way of spotting one another even across great distances, like the time I ran into a couple from Alden while in line for an empanada in Key West. But what about if you're new here? Is there a learning curve to being part of the City of Good Neighbors?
10 Buffalo Restaurants for a One-of-a-Kind Dining Experience