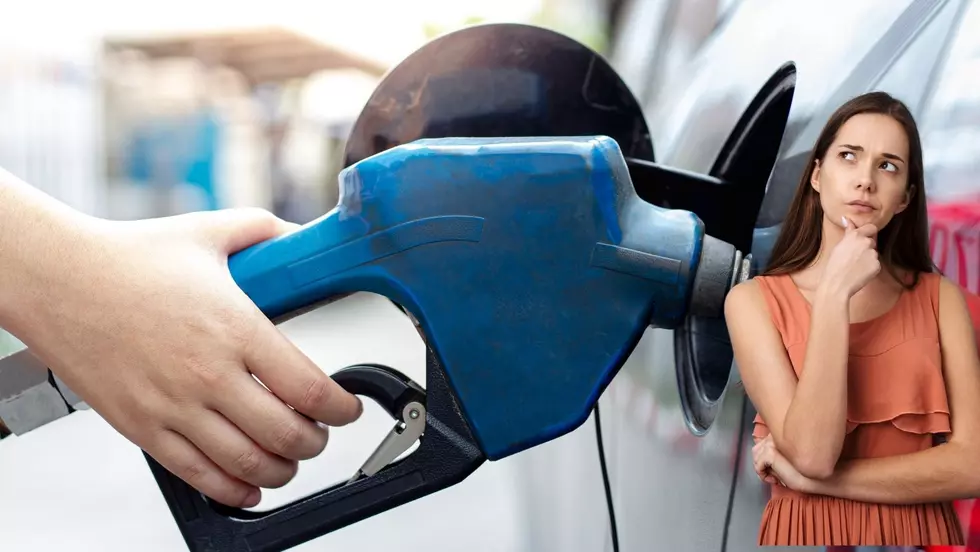 What Happens Now? How Has the Gas Tax Holiday Changed The Pump Price in New York?
Photo Credit: Canva Image
Everyone in New York state has been eagerly awaiting the gas tax holiday, and it officially starts June 1, but what does that really mean for drivers?
The "gas tax holiday" means that gasoline will be cheaper as a result of the cap on gasoline tax goes into effect statewide and locally. 
It costs almost double to fill a tank now than it did two years ago. My car used to fill up at $42, and now it takes $74 to fill it. 
What Is The Price Difference?
As of June 1, drivers will reportedly save about 25 cents at the pump., because according to News 4, the cost per gallon will drop around 16 cents. 
However, some counties have individually placed a separate gas tax cap to try and ease the wallets of local residents.
In Erie County, the county sales tax on gas is capped at $2 per gallon. This means that every gallon of gas purchased will only factor in the first $2 of that gallon as the taxable part of the transaction.
Will You See An Immediate Effect?
The simple answer? No. 
The pump prices might not see an adjustment for at least a few days because some gas stations take longer to drop their prices.
Erie County Executive Mark Poloncarz confirmed the news on Twitter on Tuesday. 
The cap on sales tax for gasoline isn't going anywhere soon; it is supposed to stay in effect until February 2023 for the county, whereas the state gas tax is capped through December.
Buffalo Country Music Concerts in 2022
Concerts in Buffalo, NY? Here is a list of the shows coming to the Buffalo and Rochester area, such as Morgan Wallen, Keith Urban, Thomas Rhett and Luke Bryan.
15 Unique Wedding Ideas You Need To Add In Buffalo
Western New York Teacher Hall Of Fame
There are so many teachers who have done so much for our community that it goes way beyond the classroom, so the creation of the Western New York Teacher Hall of Fame is long overdue.
Please help us congratulate the following teachers for being officially inducted into the Western New York Teacher Hall Of Fame.