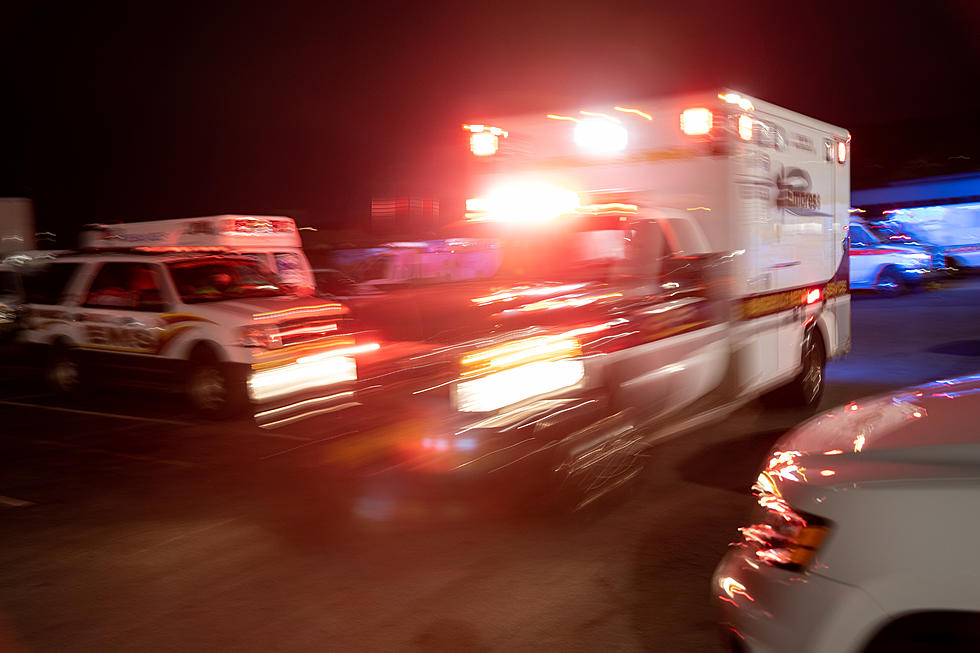 West Seneca Man Killed In Snowmobile Crash
Getty Images
Sad news this week after it was reported that a man from West Seneca has died in a fatal snowmobile crash. According to reports out of Lewis County in New York,
On January 20, the Lewis County Sheriff's Office investigated a snowmobiles crash in that killed 49-year-old Derek Hortman of West Seneca, New York.
The report indicates that Hortman's snowmobile left the trail and hit a tree. He was pronounced dead at the scene. Our prayers are with his family and friends.
This news comes just days after a recent accident that claimed another life. WKTV reported that:
According to the Lewis County Sheriff's Office, 24-year-old Devin Kemp, of Eaton, was driving a 2019 Polaris east on Trail C4K in the town of Osceola around 7:30 p.m. when he failed to negotiate a curve and drove off the trail, hitting a tree.

Kemp was pronounced dead at the scene.
The weather has gotten very cold here in the Western New York area after a slight thaw and rain from mid-week. Some trails are closed as a result. Before you head out on a sled in Western New York this weekend, check ahead to make sure that the trail system you intend to ride on is in fact open.
12 Jobs You Can Get Hired For NOW in Western New York