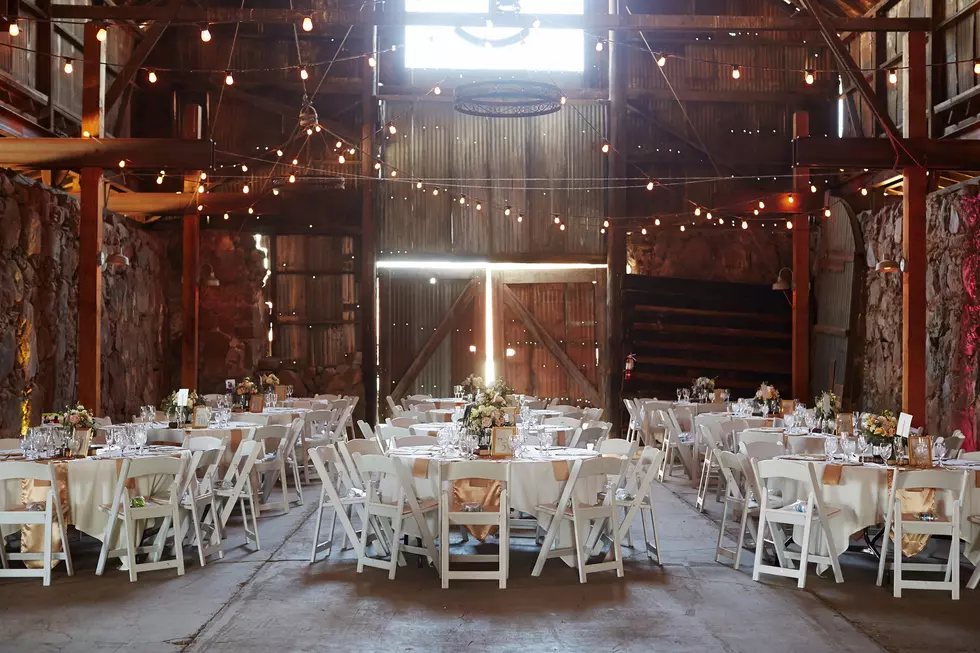 Wedding Receptions Can Be Held In WNY Starting March 15th, With Guidelines
TS Media Center
One of the biggest disappointments regarding the pandemic has been the restrictions on weddings in New York State. Many engaged couples have been in limbo, trying to see if they can hold out for restrictions to be lifted and the same could be said for venues who have lost revenue due to the pandemic. They got some good news on Friday.
According to WKBW, Governor Andrew Cuomo announced that wedding receptions can be held starting on March 15th. The new guidance is called the "Safe Marriage Receptions" and follows the same path of the Bills playoff game attendance.
There are important guidelines to keep in mind, however.
There will be a 50 percent capacity limit -- up to 150 people. The reception must be approved by the local health department and all who attend must be tested for COVID-19 beforehand.
In regards to the testing, Governor Cuomo said that the state is developing an app that will provide your results quickly.
Other events will have updated guidance soon, per Governor Cuomo, and will also require testing and being monitored by the health department.
Enter your number to get our free mobile app
My fiancee and I are engaged but we are not getting married until late summer, 2022. We originally wanted to shoot for 2021 but figured waiting for a more ideal wedding would be best.
ALSO SEE: 30 Most Decade-Defining Memes