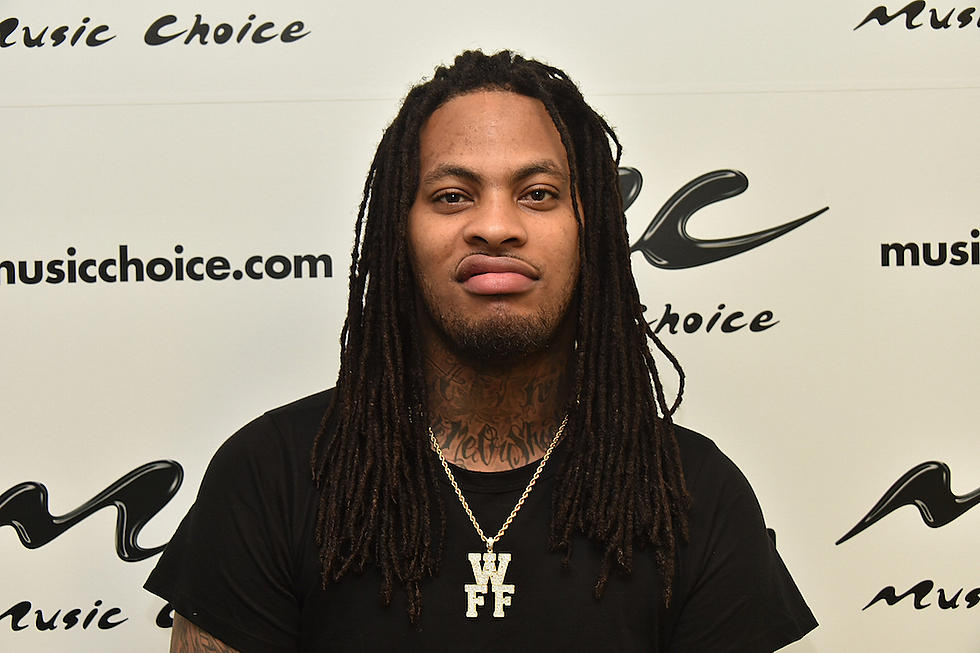 Waka Flocka Flame's Mexico Trip Comes to a Fiery End [VIDEO]
Theo Wargo, Getty Images
Waka Flocka Flame's Mexico trip went up in flames. Literally. The Atlanta rhymer was recently visiting the country and was about to jump on a flight but before he could do so, his driver's car caught on fire.
Waka Flocka recorded the vehicle on fire and posted it on his Instagram page for his fans to see. In the video above, the SUV is engulfed in flames with dark smoking rising from the front hood. Waka is clearly amazed at what he's looking at. "Turn down for what," he said.
"Our car burning might miss my flight What a f---ing week MEXICO!!! Plus my wallet and passport magically disappeared with that being said, I still had a good time!!" reads the caption in the clip.
"No felonies!! Never been to prison and touched well over a M," he wrote on Instagram along with the hashtag #iJustWannaThankTheMostHigh.
See 100 Hip-Hop Facts That Will Blow Your Mind