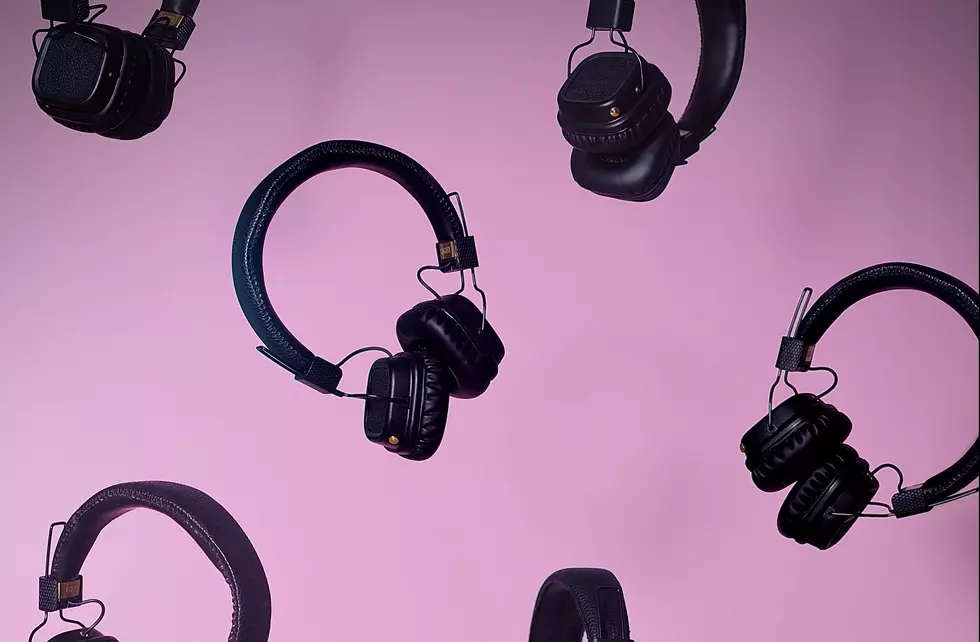 Vote for Buffalo's 716 Power Jam: Mr. Karaoke Khronicles Vs. Jay Fazo
Photo by insung yoon on Unsplash
Listen to these two songs from Mr. Karaoke Khronicles vs. Jay Fazo, then vote on which song Yasmin Young should play for the 716 Power Jam!
Power 93.7 WBLK is supporting the independent talent here in Buffalo, giving artists a chance to have their song played on the radio, during the hottest afternoon show in the city! We know how difficult it can be to get radio play as an independent artist, so we want to give artists here in Western New York their shots. There is so much talent here. These artists put a lot of effort into music and careers.
You can vote once per hour. Voting closes at 5 pm Thursday, May 27. The winner, whoever has the most votes, will be played inside the 2 to 6 Takeover with Yasmin Young at 5:45 pm Friday. We will retire any artist who wins two months in a row so that other artists have a chance to shine also. Any song that is submitted for the 716 Power Jam will also be considered for play during Homegrown Heat - The 716 Show.
Enter your number to get our free mobile app
Mr. Karaoke Khronicles - Love Yaself
Credit: Mr Karaoke Khronicles via Youtube
Jay Fazo - Knowledge
Credit: Jay Fazo Music via Youtube
LOOK: What are the odds that these 50 totally random events will happen to you?
Stacker
took the guesswork out of 50 random events to determine just how likely they are to actually happen. They sourced their information from government statistics, scientific articles, and other primary documents. Keep reading to find out why expectant parents shouldn't count on due dates -- and why you should be more worried about dying on your birthday than living to 100 years old.