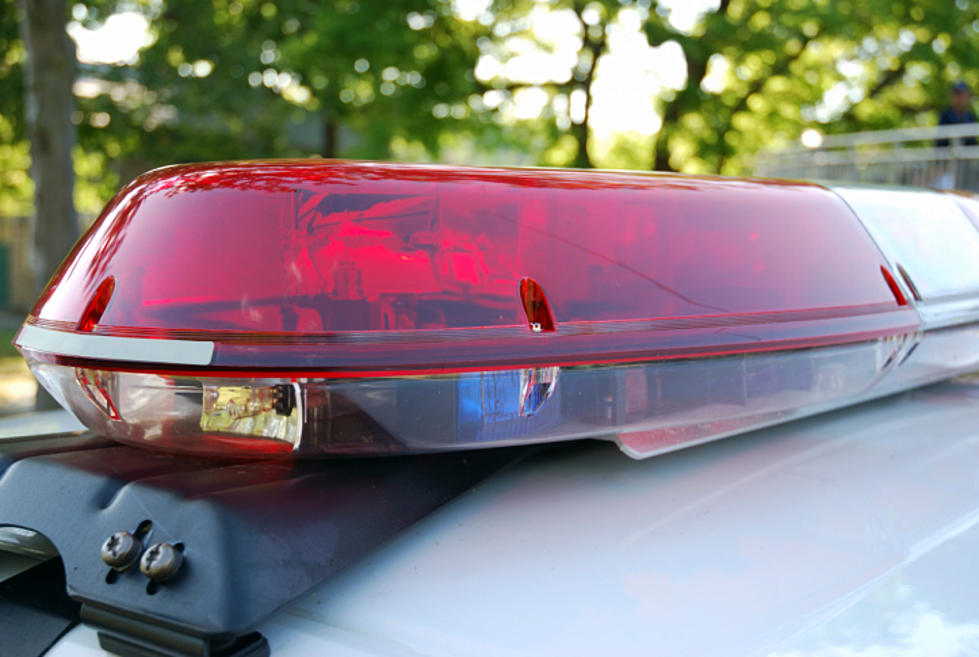 Very Weird Police Warning In Niagara Falls Today
Maciej Korzekwa
The Niagara Falls Police Department has warned residents about a man who is breaking into homes and....just sitting inside their houses.
If you live in the Deveaux section of Niagara Falls, police are saying the man is getting in through windows and doors and to keep them all locked, especially while you are sleeping.
According to police, the individual in question is believed to be a light-skinned black male with medium build at approximately 5'9" to 6' tall, and around the ages of 30-45 years old", according to WGRZ.
If you have any information call Niagara Falls Police Detectives at (716) 286-4553.