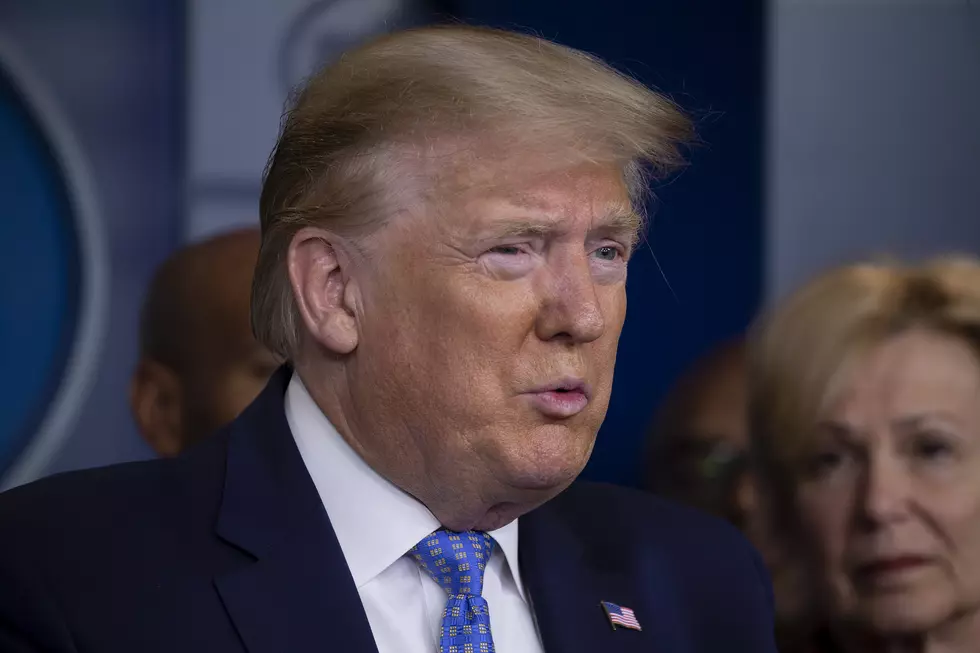 Trump, Ivanka, Don Jr Subpoenaed By NY Attorney General
(Photo by Tasos Katopodis/Getty Images)
NEW YORK (AP) — New York's attorney general has issued subpoenas to former President Donald Trump and his two eldest children in connection with an ongoing civil investigation into the family's business practices.
Attorney General Letitia James' office said in a court filing Monday that it is seeking testimony and documents from Trump, Donald Trump Jr. and Ivanka Trump "in connection with an investigation into the valuation of properties owned or controlled" by Trump and his company, the Trump Organization.
Answers to 25 common COVID-19 vaccine questions
Vaccinations for COVID-19 began being administered in the U.S. on Dec. 14, 2020. The quick rollout came a little more than a year after the virus was first identified in November 2019. The impressive speed with which vaccines were developed has also left a lot of people with a lot of questions. The questions range from the practical—how will I get vaccinated?—to the scientific—how do these vaccines even work?
Keep reading to discover answers to 25 common COVID-19 vaccine questions.