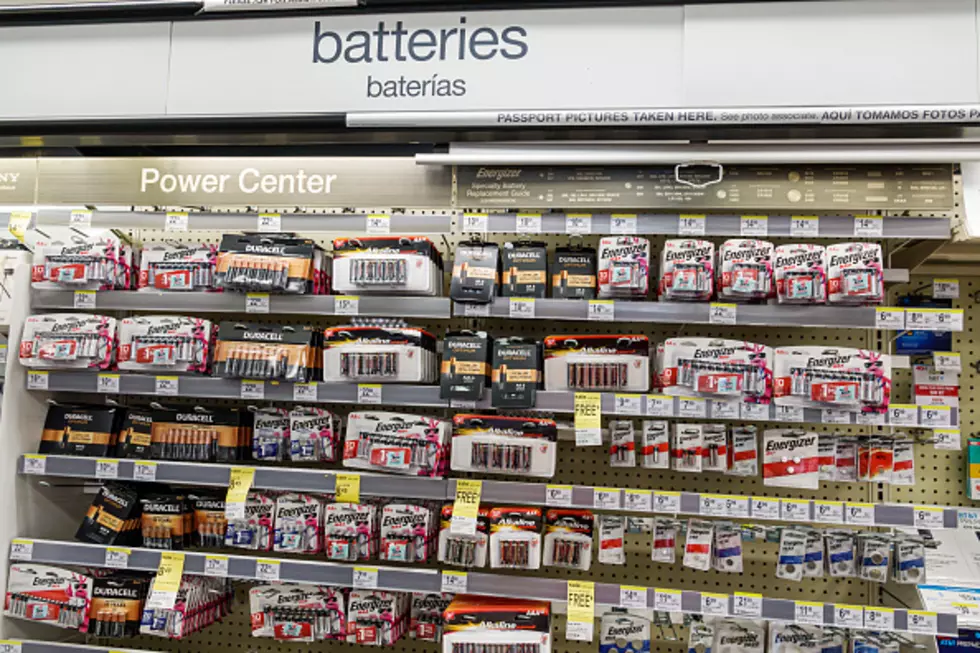 Warning From New York's AG: Check These Batteries
Jeff Greenberg/Universal Images
The push to go green may have found a bit of a push back in New York State. Just about everything that is "electric powered" runs on a battery of some sort and there are new warnings for residents in The Empire State.
The same day that week that New York's Governor announced rebates are coming for purchases of new E vehicles, the Attorney General here in New York has an alert.
State Attorney General Letitia James has issued a consumer alert involving lithium-ion batteries that are used to power e-bikes, e-scooters, and hoverboards. She's warning New Yorkers about the potential dangers those batteries pose because they have been known to cause fires that have led to injuries and even deaths.
Rudest Drivers In New York State Tend To Drive These Vehicles?
Is it just us, or do the tailgaters, speeders and rude drivers tend to drive these vehicles?
The 4 Best-Selling Cars in New York State