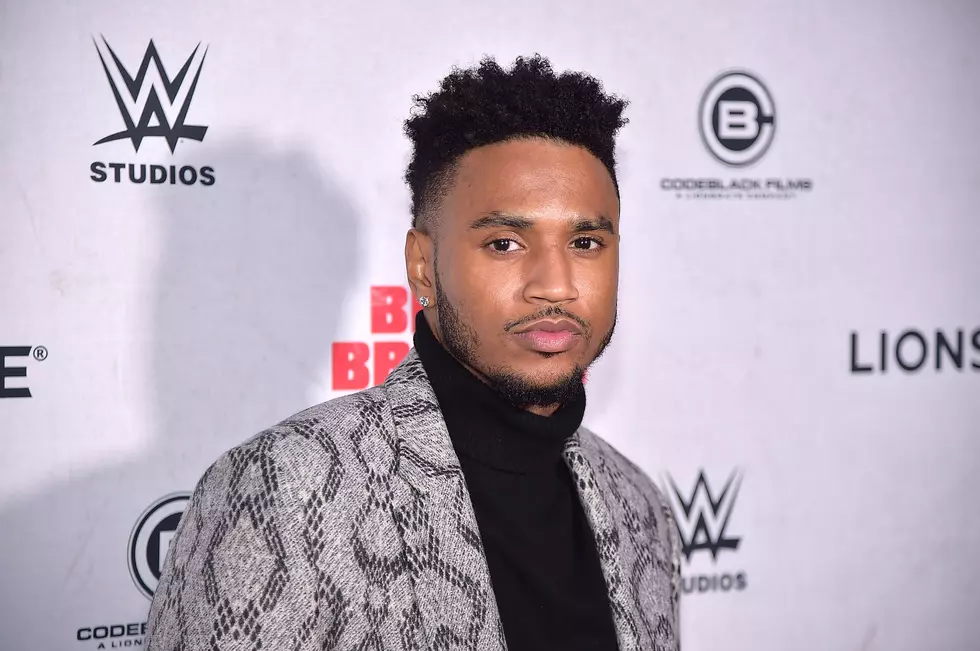 Trey Songz Talks New Album, COVID-19, Fatherhood and More [Interview]
Getty Images
Trey Songz called into the '2 to 6 Takeover' with Yasmin Young to talk about his new album 'Back Home,' his recovery from COVID-19, how being a father changed him, voting and so much more!  Check out the interview here.
Enter your number to get our free mobile app
Trey is recovering from COVID-19, but he says he is doing well, thankfully!
Trey Songz and I chatted today about his new album 'Back Home,' which is out now on all digital platforms. He talked about the lead single, also named 'Back Home,' featuring Summer Walker. He spoke about the Rose Royce sample and that made him want to have a woman on the song. He said his favorite song on the album is 'I Know a Love,' which is dedicated to his son and the bond they share. His second favorite song from the album is 'All This love,' which he describes as a wedding song.
Trey says that fatherhood has changed him for the better. It's made him more responsible. He said it changed his priorities, his patience and made him want to be the best version of himself. He said he started to hold himself more accountable.
Trey talks about the importance of voting. He said he was one of the people who believed that voting wasn't important, but he realized that it is important. He encourages people to exercise their right to vote.
12 of the Greatest TV Dads