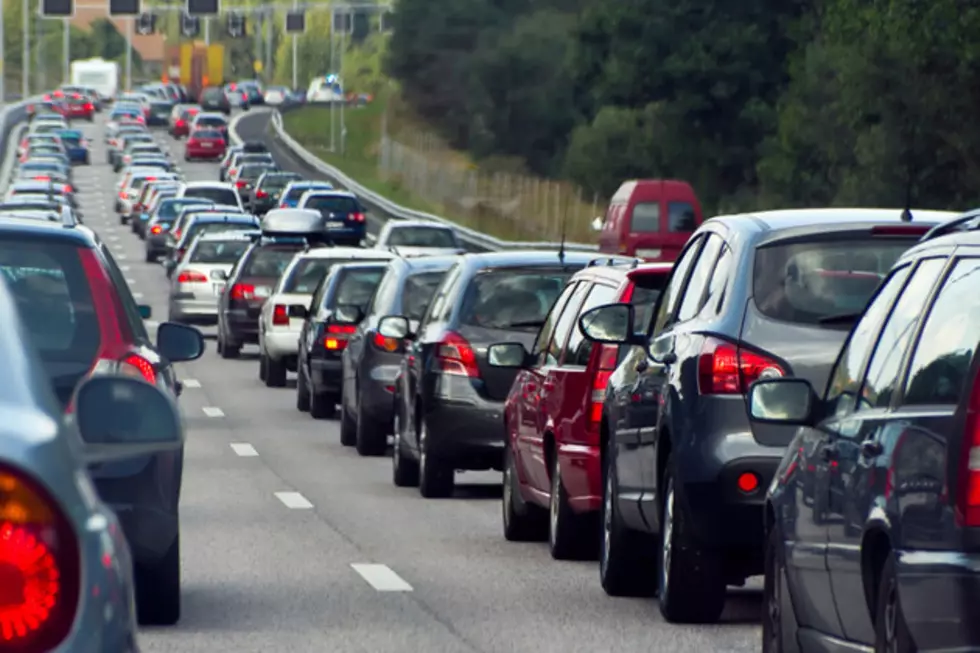 Traveling 4th of July Weekend? You're Going to Have Company
Credit: Aleksandra Glustsenko Source: ThinkStock
Many New Yorkers have been waiting to get on the roads and now with most vaccinated and able to travel, the 4th of July weekend will be especially busy on the highways. It looks as if traffic on New York roadways will be up from forty percent from last year according to WIVB.com.
Millions of New Yorkers will be hitting the road in fact AAA says that more than forty-seven million Americans nationwide will be traveling over the holiday weekend. That includes driving and flying. This would be the second-highest travel Independence weekend to date.
We will be one of those families traveling across the state for the holiday weekend. Although I am not thrilled that we will be having a ton of company on the New York State Thruway, I can't be mad at it. We all haven't been able to go anywhere for the past fifteen months. It will be nice to eventually get to Buffalo. It may just take a little longer than four and a half hours because all of the travelers doing the same thing on the 4th of July weekend.
Gas prices are higher too so even though we are hitting the roads it will cost more to travel this holiday weekend. According to AAA, the average price of unleaded gas in New York state is $3.13 per gallon. In the Capital Region, the average price for a gallon of gas ranges from $3.01 to $3.15 according to Gas Buddy. I know that gas prices are higher now but I am just happy to be able to travel across the state to visit family and celebrate the 4th of July holiday.
See the Must-Drive Roads in Every State