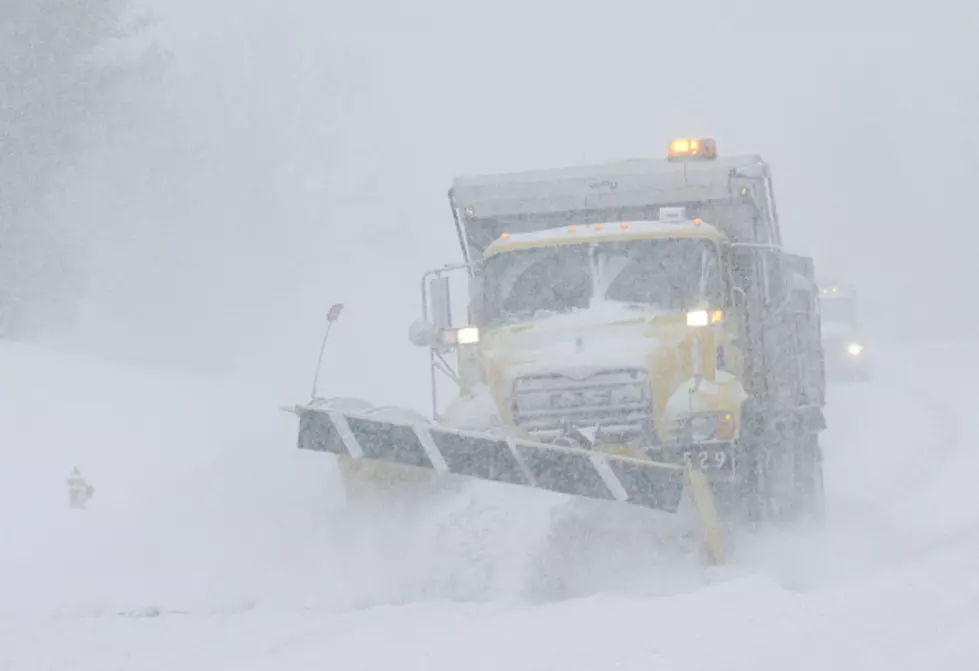 Tomorrow's Commute Could Be Tricky, Cold This Weekend
Getty Images
LAKE EFFECT SNOW WARNING for Southern Erie (south of Rt. 20A), Chautauqua,  Wyoming counties until 10:00 am Wednesday…
…WINTER WEATHER ADVISORY Cattaraugus until 10:00 AM Wednesday and for McKean County through 1pm Wednesday…
NEWS 4's (WIVB-TV) Mike Cejka tells us while some areas, mainly across the hills could still expect 2-4″ Wednesday, snow should fade into the afternoon. But by Thursday winds will pick up with gusts to 35mph.  This will bring snow into our northern counties including Buffalo starting early in the day.  Amounts with this early burst on Thursday are looking very manageable and mostly in the 1-3″ range.  Friday could deliver a few show showers as another system crosses WNY.  This weekend temperatures will be below average for this time of year.  We are watching another window for snow into early next week with cold temperatures expected to continue.
WEDNESDAY: Heavier Lake Snows shift mainly south of Buffalo early, expect some impact on the morning commute especially south of Buffalo, just an afternoon Flurry with some Breaks in the Clouds, High: 27.
THURSDAY: Becoming Windy, Some Lake Effect Snow Buffalo-northward during the morning, shifting southward and weakening during the afternoon, High: 35.
FRIDAY: Brisk Breeze, Snow Showers, Localized lake effect snow develops, especially Ski Country, High: 31.
SATURDAY: Cold, Mostly to Partly Cloudy, Chance of an early flurry, High: 22, Low: 14
SUNDAY: Cold, Partly Sunny, High: 24  Low: 18
Enter your number to get our free mobile app
KEEP READING: Get answers to 51 of the most frequently asked weather questions...