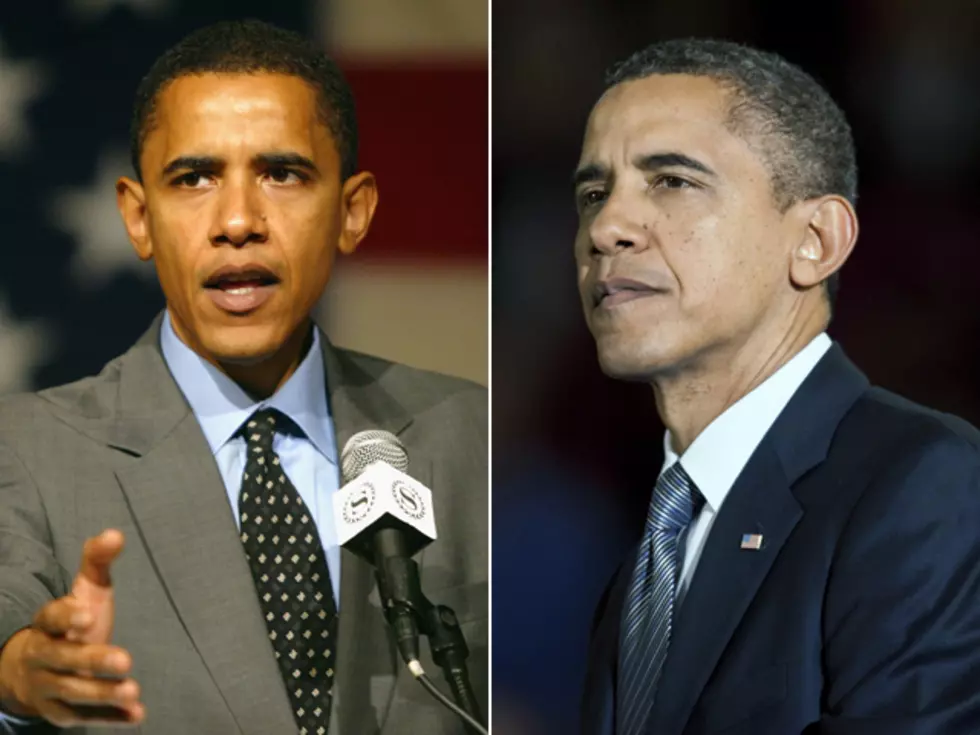 Today is the last day to sign up for Obamacare in the US. Here's how
Spencer Platt / Julie Denesha, Getty Images
How to enroll
There are several way to apply to get health coverage through the marketplace.
Online: healthcare.gov, the federal policy exchange website is the fastest way to buy a policy. The site will prompt people signing up for the first time to select their state and guide them through opening and account, then take them to the choice of health policies available. Those who have purchased policies online the previous years can log in and modify their choice.
Via phone: Individuals and families who want to buy their policy on the phone, or are encountering difficulties with the online process, can call the number 1-800-318-2596. An assistant will help signing up—though it's likely going to take much longer than the online process.
In-person: For guidance in filling the forms and application, here is a location-based list to search of agents available to help. The same list will also include insurance brokers who, at no additional cost, can help explain the various benefits and guide through policy selection.
Via mail: So long as the application is signed and sent by today, it can be done via regular mail, too. This is the form: once received, the marketplace will let the applicants know what kind of benefits they qualify for.