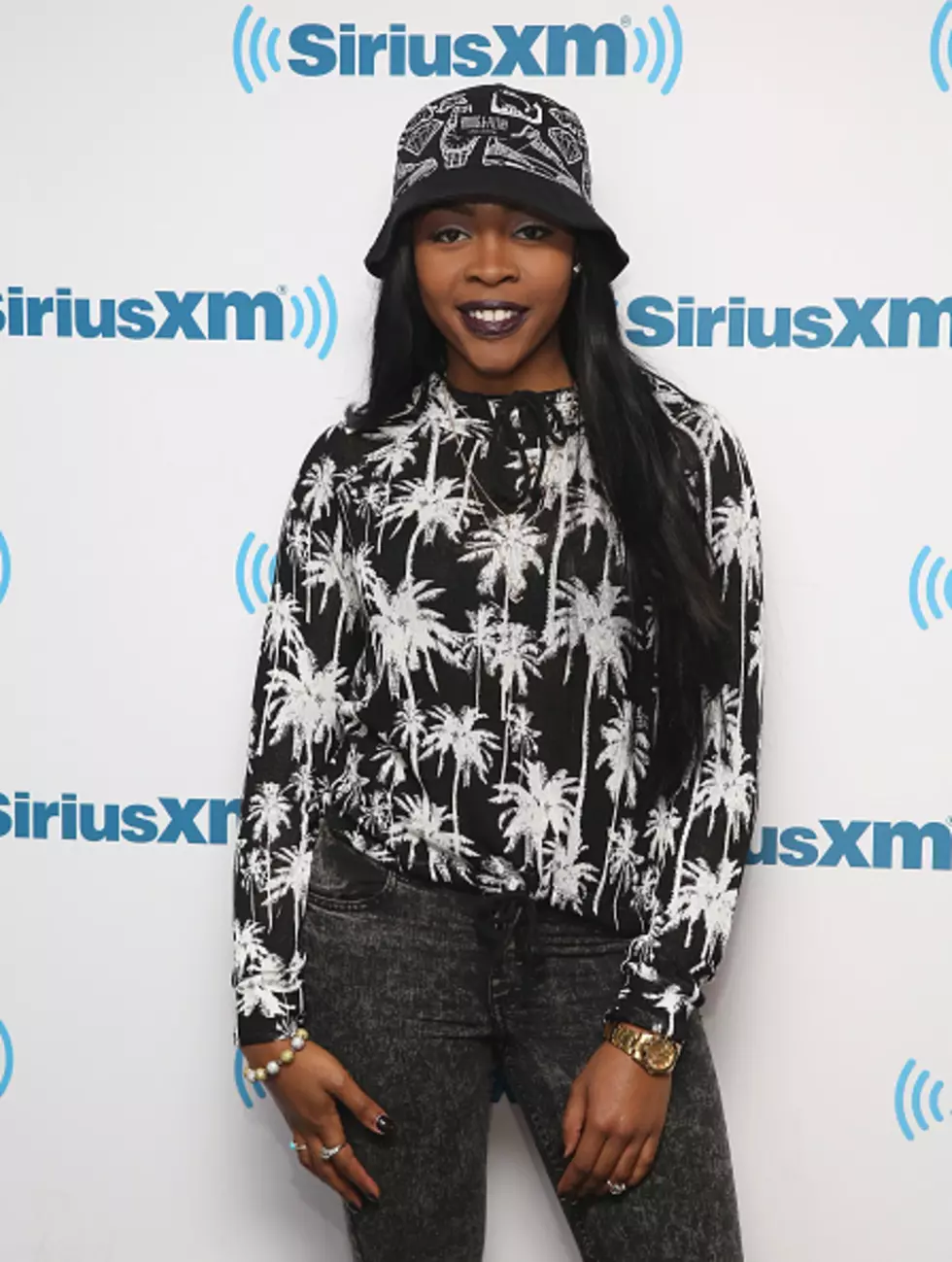 Tink Releases "ThinkTINK" Cover Artwork
Getty Images
Rapper and Songstress, TINK, has released the cover art for her well anticipated "ThinkTINK" project.
Tink warns us that this album will be filled with distinctive sounds but surely will be a hit.
"The sound is very next-level," she said during an interview with NY Mag. "The message is still the same. I can never change that up. But the production and the overall sound, that's very well put together now." 
The album filled with "Next Level Sound" is much anticipated after the huge cosign came from superstar producer and song writer, Timbaland.
Check out the cover art & get excited!