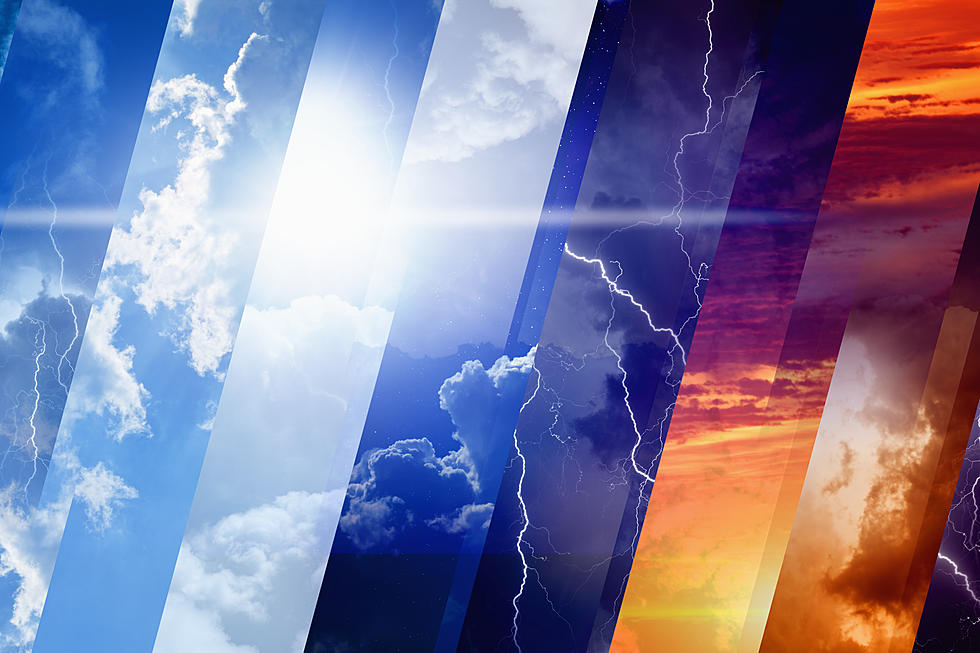 More Bad Weather On the Way for Western New York
Ig0rZh
This past weekend was a relief for those looking to get away from the heat of summertime. Mid-70's were a welcomed change, but that was short lived, as we got back into the high 80's on Wednesday.
The summer has been mostly quiet for Western New York, but there have been some moments of active weather since June.
Another round of bad weather will be making its way into Western New York shortly.
According to the National Weather Service, there will be rain and thunderstorms moving in late on Wednesday night and early on Thursday morning.
The thunderstorms will last through Thursday and they could be quite strong at times, with torrential downpours likely.
As for the weather afterwards, it will remain hot and humid for the entire weekend, as temps will reach the mid-80's for Saturday and Sunday, while there are more rain and thunderstorms possible into next week. The weekend itself should remain mostly dry.
The thunderstorms will be around all day tomorrow, so be cognizant of that when out and about. The torrential downpours will the worst part of these storms, which can cause very low visibility when driving.
Be careful driving tomorrow. I was caught in. Heavy downpour a few weeks ago heading out to East Aurora and it was nearly impossible to see in front of you.
Hopefully we do get plenty of sun this weekend.
Do These 10 Things Before Summer's Over In Western New York
Make sure you recruit your family and friends to join you at one of these Western New York summer staples and make some summer memories before it's too late.
$1 Million WNY Mansion Has Its Own Tiki Bar Paradise
22 Drive-In Theaters Left In New York State
Whether you're looking for a hit of nostalgia or a unique night out - here are the 22 remaining drive-in movie theatres for your outdoor movie-viewing pleasure here in New York State.