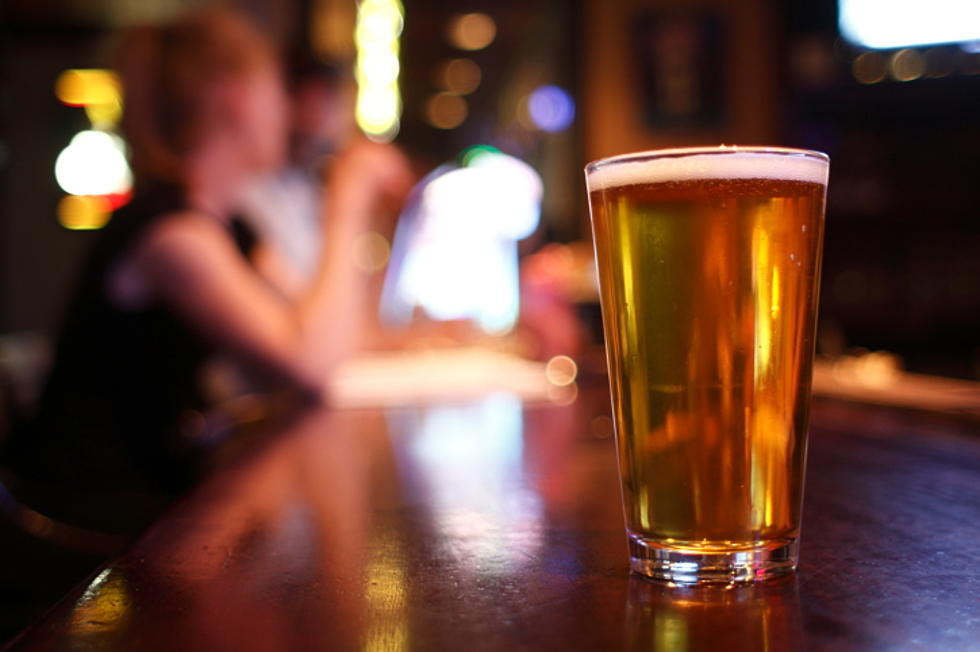 This WNY Town Held U.S. Record For Most Amount Of Bars
TS Media Center
Has anyone in Western New York ever heard this before? We have heard this urban legends a few times before in the past, but it is hard to find any credible source to see if this is true or not.
We hear all the time that Depew, NY at one point, had the most amount of bars per capita of any other city or town in the entire United States of America. How is that possible? Well, if true there are a few good reasons for it.
First, Buffalo in the early 1900s was actually the 8th largest city in the United States, so the Western New York area was already a bumpin' spot.
Second, Depew was a big town for the railroad industry. The station is still there, but there were so many people that worked for the rails and then would go right to the bars afterwards.
Where were all the bars exactly? If you ever go by the railroad over by St. Mary's High School, on Main Street in Depew, you can still see TONS of buildings with bar-fronts that have no been turned into homes and duplexes.
Whether it is true or not, a confirmed record that Buffalo once held, was that Delaware Ave. in Buffalo at one point had the most millionaires per capita than any other place in the United States. According to Spectrum:
During the 1880s and 1890s, Delaware became known as Millionaire's Row, with architects brought in who were designing homes elsewhere for Vanderbilts and Astors.

But as with many areas of splendor, things changed.

 

After World War II, families moved away and many of the mansions of grandeur were demolished, turned into apartments, or bought by businesses. Many mansions, like the the Clement House, were donated to charities.
Five Incredible WNY AirBNBs with Hot-Tubs
10 Safest Towns In Western New York