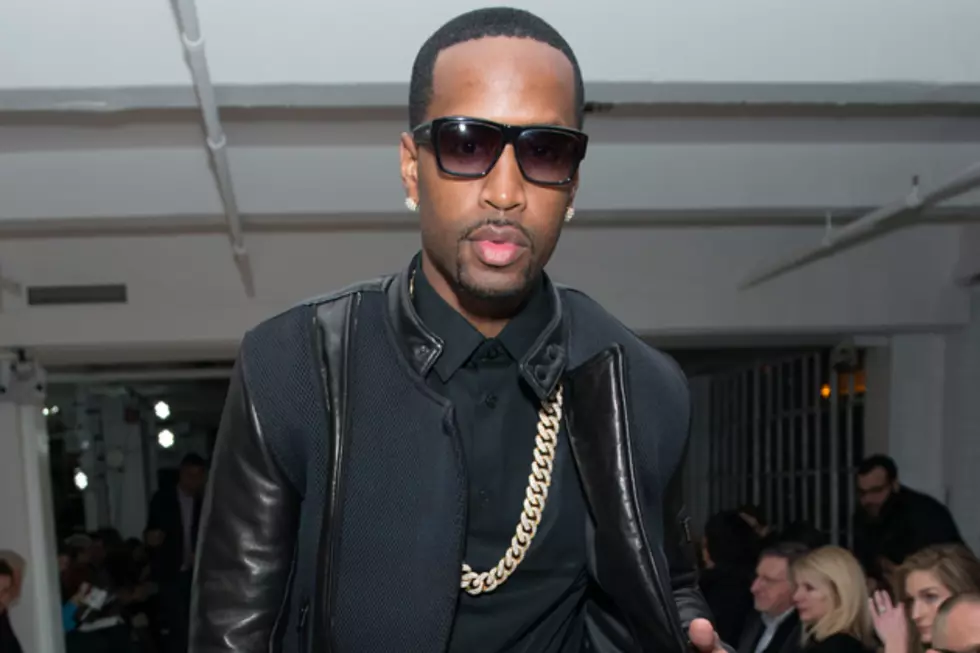 Third Suspect in Safaree's Armed Robbery Case Apprehended by Police
Noam Galai, Getty Images
On Friday (June 9), authorities nabbed Tacuma E. Ashman, the alleged final member of the trio accused of robbing the rapper-turned-reality star at gunpoint. Ashman was brought to the Bergen County Jail on charges of first-degree robbery, aggravated assault with a firearm, making terroristic threats and illegal weapons possessions counts. Tacuma remained in authority custody until Monday (June 11), alongside Shawn Harewood who is also a suspect in the case and facing similar charges.
The harrowing ordeal, which occurred back in April, involved Safaree being ambushed by the perpetrators while tending to his vehicle in a parking garage. Video footage of the incident, obtained by TMZ, revealed that Safaree and a friend were held at gunpoint by two suspects and forced to hand over any items of value. After making off with what Safaree claims was $183,000 of cash and jewelry, the two men forced the "Love the Most" rapper to lay face down on the ground before they fled the scene.
If you can recall, Safaree emotionally discussed the ordeal during his interview with Angie Martinez and nearly brought to tears after explaining that the perpetrators "took everything."
Initial reports claimed that Safaree was actually well-acquainted with one of the perps, Shawn Harewood, who was arrested immediately following the crime. The two were said to be childhood friends, having known each other since they were 14 years old, but reportedly had a falling out following Safaree and Nicki Minaj's break up.
See 22 Hip-Hop-Related Police Raids