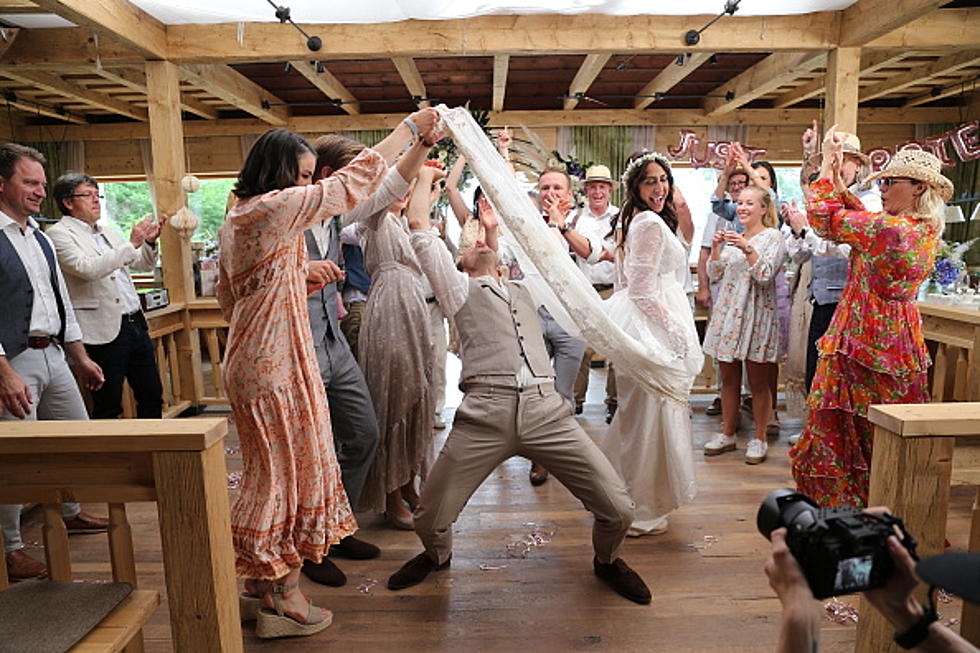 The One Thing A Bride Can Do For The Best Wedding Ever
Getty Images
September is one of the busiest wedding months of the year! May is typically considered the biggest month for weddings however here in western New York because of our great weather in the fall and late summer, September has typically been the choice for many couples!
If you are headed to a wedding this weekend or if you are planning a wedding there are some things that you need to keep in mind. And if you are the bride there is one thing you can do to make sure you have the best wedding of all time.
When the dinner is over and the champagne toasts are done, it is time for the music to fire up and the party to begin. The single most important thing a bride can do to keep their wedding party fun, and going all night long, is to be on the dance floor!
That's right if the bride dances the party will dance. This is a tip that I learned from one of my buddies and greatest wedding DJs of all time, Mr. Brett Alan.
Watch what happens when the bride leaves the dance floor, and moves on to talk to people. The party seems to take a downward spiral for a while until she returns to the floor. Whether it's the Cha-Cha Slide, The Cotton Eyed Joe or even the Hokey Pokey there simply is no better way to keep the party going and have the dance floor full than the bride being present with the guests on the dance floor.
Congratulations to all of the couples who are tying the knot this weekend.  It looks like great weather for a wedding and certainly great weather for an outdoor wedding!  No matter the forecast, the dance floor will be hot it if the bride is out busting a move !
Important Rules Parents Need To Remember At Kid's Practices
Top 20 Pumpkin Patches You Need To Visit In Western New York