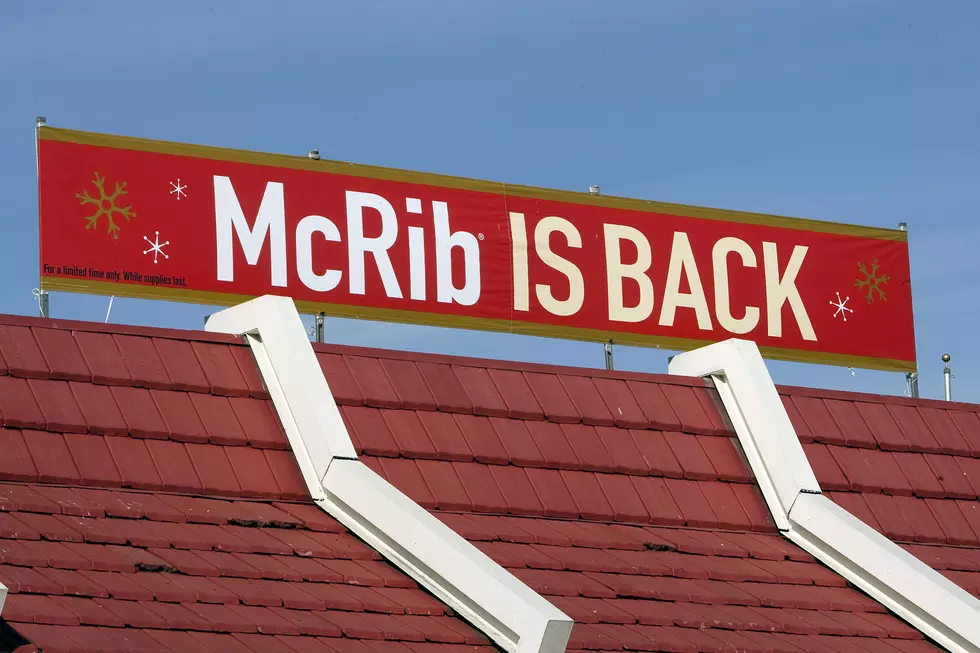 The McRib Finally Returning to McDonalds in 2020
Getty Images
As it turns out, anything can happen in 2020.
Enter your number to get our free mobile app
The McRib is returning to McDonald's. The restaurant chain says the sandwich will return Dec. 2, and will be available nationwide for the first time since 2012, according to WGRZ.
This time, it will be available at all U.S. restaurants.
The McRib is the only sandwich I know with such a cult-following. Find out its origin story here from Weird History:
10 Old Fisher Price Toys That Are a Blast From The Past