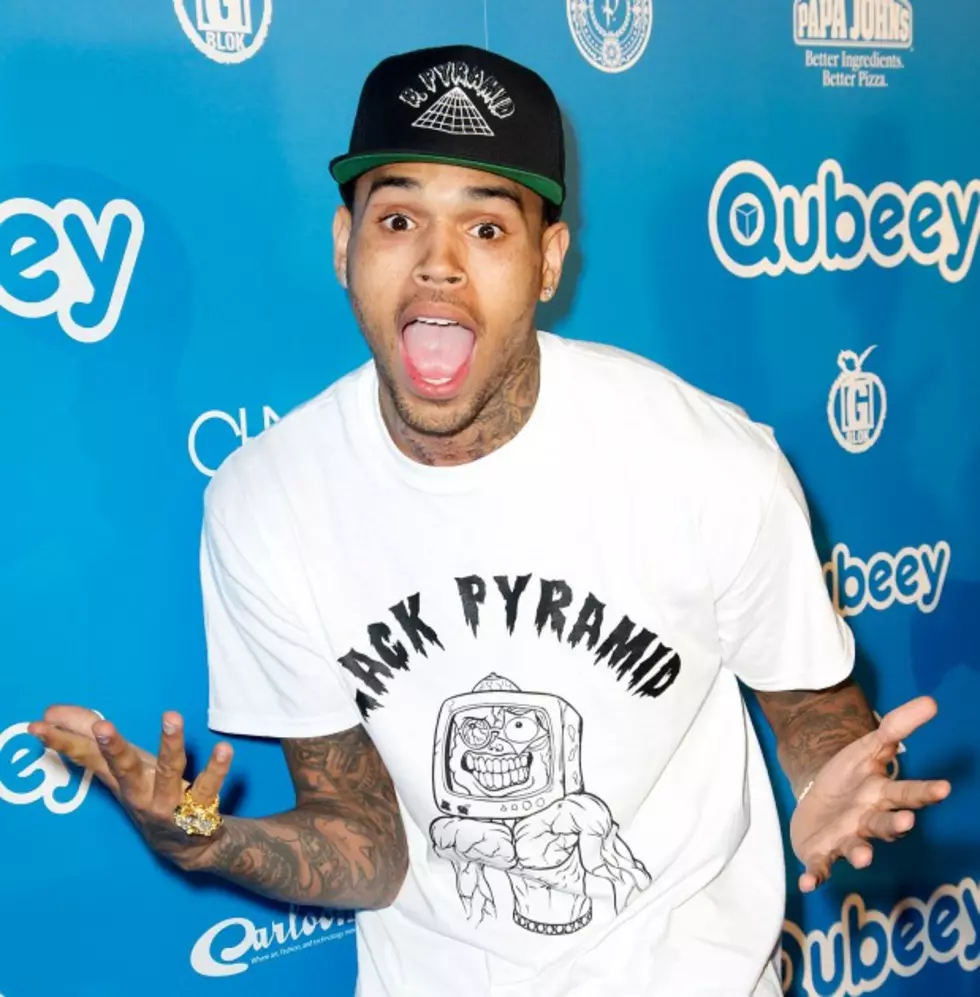 The Ancient History Of Chris Brown's "Black Pyramid"?
Getty Images
I am not sure if Chris Brown meant to represent the actual Black Pyramid on the west bank of the Nile just south of Cairo in Kemet (Greek name is Egypt) or not but here is the breakdown on the real Black Pyramid.
Here are the facts: The Black Pyramid of Dashur was the first pyramid built by Amenemhat III during the infant stage of his reign during the Middle Kingdom. It is one of the five remaining pyramids of the original eleven pyramids at Dahsur in Kemet. This Nisut (King) did not learn from other rulers of the past and his pyramid is not in the best condition today. It is called the Black Pyramid because of the inside color of the mud-brick that in cases the walls. To the Ancient Egyptians Amenemhat was known as "Amenemhat is Mighty"…This structure began to crumble just after it had been constructed.
So whether or not this was Chris Brown's motive to use the Black Pyramid, this is what it means from an historical point of view and it has nothing to do with anything else other than the fact that it was constructed during the Middle Kingdom by Nisut Amenemhat III, an African.
RIGHT KNOWLEDGE CORRECTS WRONG BEHAVIOR! KNOW THYSELF! THE PEOPLE'S STATION 93.7 WBLK