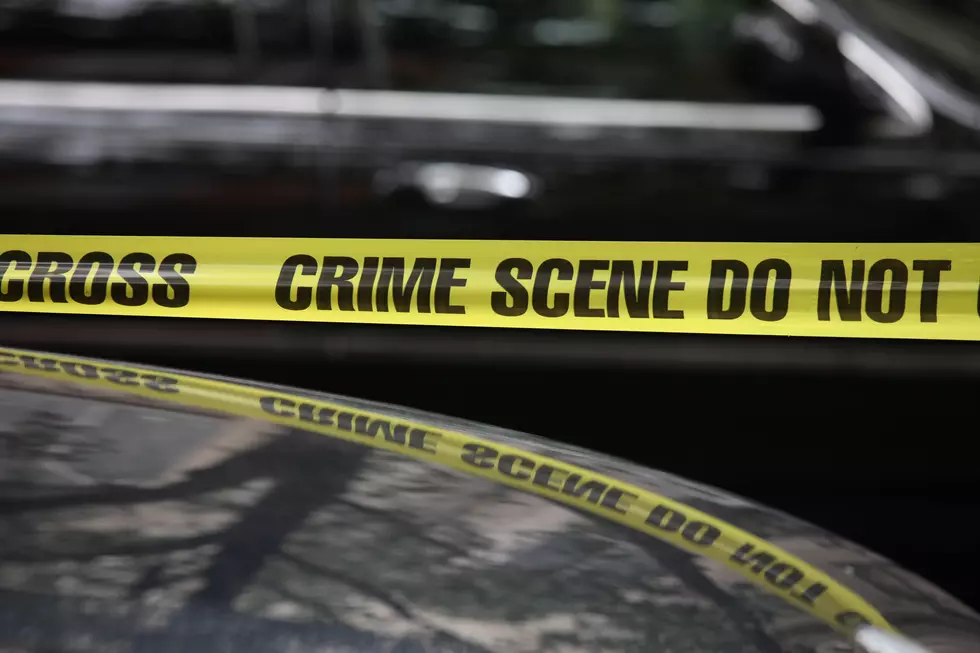 Two Teen Women Shot in Buffalo, One Has Died
Rob Kim / Getty Images
Two teenage women were shot in Buffalo over the weekend; one has died from her injuries. The shooting happened early Sunday morning. The women, an 18-year-old and 16-year-old, showed up at Erie County Medical Center around 5:20 am after being shot. The older teen was pronounced dead at ECMC, according to WIVB. The 16-year-old is in stable condition. Buffalo Police say that the women who shot while they were inside a vehicle leaving a party close to Northampton Street and Humboldt Parkway. If you have any information that can help police, please call the confidential tip line at (716) 847-2255.
In addition to the 18-year-old woman losing her life to gun violence, a man also died this weekend in Buffalo, according to WIVB. A man was shot and killed around 9 pm on Saturday. The 41-year-old man died at the scene on Dartmouth Avenue. If you have any information, contact the Buffalo Police Department's confidential tip line at (716) 847-2255.
7 Notorious Gangs In Buffalo And The Deadly Crimes They've Committed [List]
Many of the shootings and deadly gun violence incidents in Buffalo have been committed by gang members. According to WGRZ,
The FBI estimates there are between 40 and 50 street gangs in Buffalo with roughly 800 members.
You can find some of the criminal activities and murders committed by gangs in the city here.
"Here are some anti-gun violence organizations you can get involved in:
- MVP (2020 Anti-Gun Violence campaign)
- Buffalo Peacemakers
- Buffalo SNUG
- Stop the Violence Foundation"
Top 10 Drug Busts at Port of Buffalo
10 Counties in New York With the Highest Poverty Rates
Top 10 Zip Codes Where Sex Offenders Live