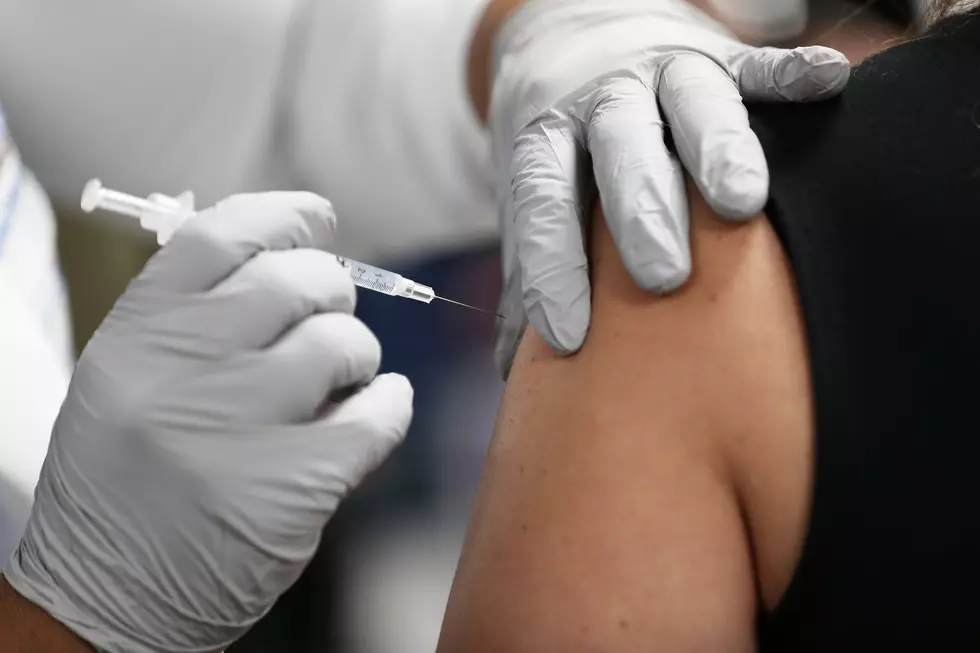 Teen COVID-19 Vaccine Pop-ups This Weekend in Buffalo
Getty Images
Young people aged 16 or older, who haven't been vaccinated yet, can get their vaccine at two pop-up events this weekend.  The pop-up events will be held on Friday, April 30 and Saturday, May 30, 2021.  The events will take place from 9 am to 3 pm.  The pop-up vaccinations will be held at GBUAHN, which is located at 1195 Main Street in Buffalo.
In addition to getting your vaccine, you will also be able to get information about summer youth employment, housing assistance, and more.  If you don't have a ride, free transportation will be provided by the NFTA.  Just call 716-250-2400.
If you're not a "young" person, you can still get vaccinated. If you haven't been vaccinated yet and are ready to do it, you do not need to make an appointment at an Erie County Health Department vaccine clinic. You can visit the Health Department's website to get more information.
I had a chance to speak with Dr. Gale Burstein, the Commissioner of the Erie County Department of Health, about where we stand currently in getting Western New Yorkers vaccinated. So far 45 percent of Erie County residents have received their vaccine and 50 percent of eligible Erie County residents have taken their first dose.
As of April 27, here are the COVID-19 stats for Erie County, according to the Erie County Department of Health:
COVID-19 patients on April 27: 279 COVID-19 patients were hospitalized in WNY, 80 in the ICU. Erie Co. hospitals had 225 patients (down 15 from 4/26), 66 in the ICU, 50 on an airway assist, 5 died and 60% of the patients were aged 64 and under.
The Department of Health is hosting several pop-up events as well. See below for the youth and adult vaccination events happening around Erie County.
LOOK: Answers to 30 common COVID-19 vaccine questions
While much is still unknown about the coronavirus and the future, what is known is that the currently available vaccines have gone through all three trial phases and are
safe and effective
. It will be necessary for as many Americans as possible to be vaccinated in order to finally return to some level of pre-pandemic normalcy, and hopefully these 30 answers provided here will help readers get vaccinated as soon they are able.