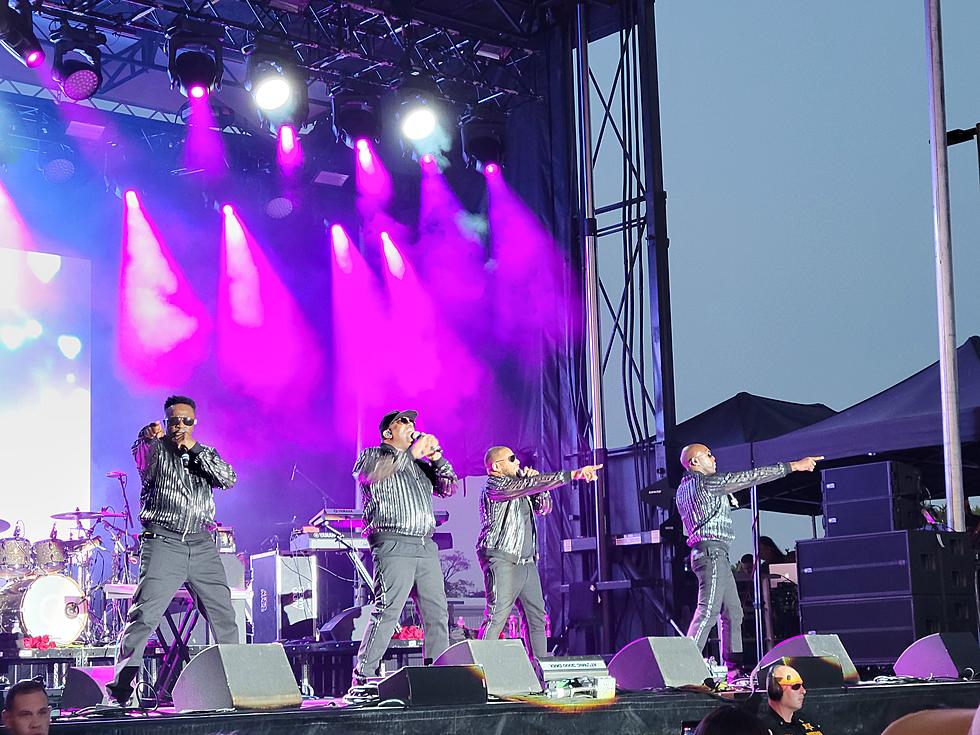 Take a Look at the Pictures from the Fun Bobby Brown, Blackstreet Show
By Yasmin Young
It was another hip-hop and R&B show in Western New York! After going for a long time without any hip-hop or R&B shows, we've had a couple of great shows lately.
Urban music legends - Bobby Brown, Blackstreet, Vanilla Ice, All 4 One, and Kool Moe Dee - all hit the stage at the Seneca Niagara Resort & Casino in Niagara Falls on Friday, September 17, 2021.
I caught All 4 One and part of Blackstreet's performances, but I had to head into the Casino to DJ, so I left the concert early. Judging from the crowd's reaction to their performances, I'm sure the rest of the acts were amazing. There was a huge audience at the show. As of now, the next big show, which is not a concert, but rather a comedy show, is coming up on October 2. The Fabulously Funny Comedy Festival at KeyBank Center has a great lineup of comedians - Mike Epps, Sommore, Gary Owen, Lavell Crawford and Tommy Davidson.
Here's what you need to know to attend shows at KeyBank Center from now on. Based on a directive from the Erie County Department of Health, anyone who plans to attend a show, concert or any other type of event at KeyBank Center will be required to provide proof that they have received at least one dose of a COVID-19 vaccine, per an email I received from the promoters of the upcoming Mike Epps show. All guests ages 12 and older will need to meet the vaccination requirement. Just one dose will be needed from September 25, 2021, up until October 30.
Also coming upThe Weeknd will be at KeyBank Center on Friday, April 8, 2022.
Hip Hop & Harmony Show
Top 10 Zip Codes Where Sex Offenders Live