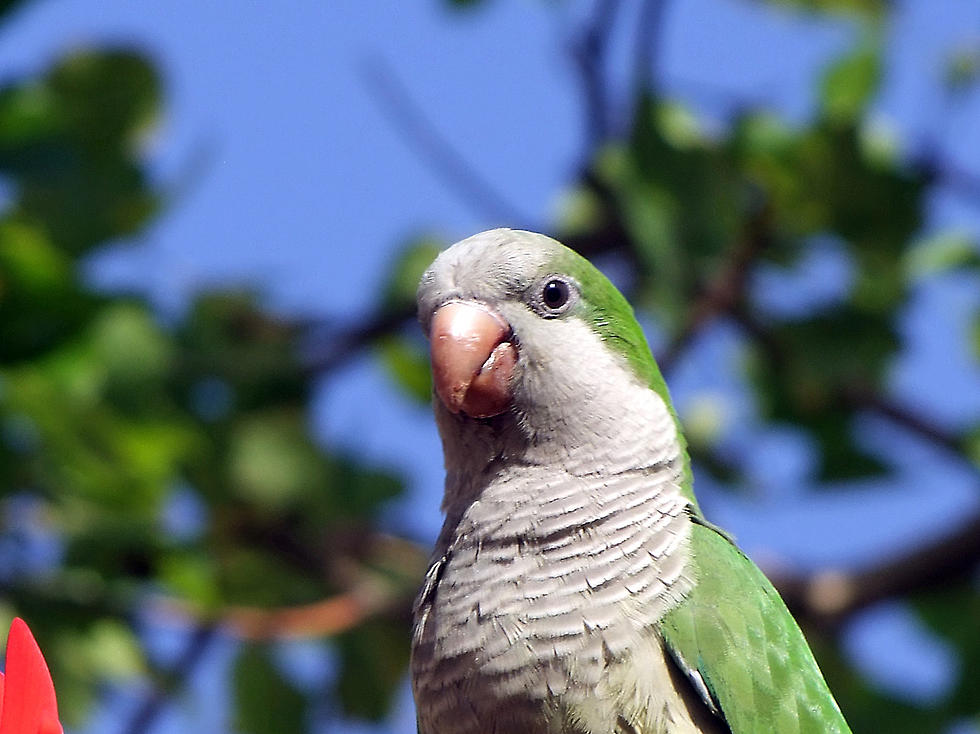 Strange Police Report: Two Birds Fight In WNY Street, Hold Up Traffic
flik47
There are some flat-out strange police reports and reasons police are dispatched to certain situations. If you have ever seen a blotter report, it's full of some odd and crazy things.
You can go ahead and file this under the strange and bizarre.
According to the West Seneca Police Department, a patrol report says that yesterday there was a parakeet that was "fighting with another bird" in the middle of the street and holding up traffic. No, really...
I have so many questions.
First of all, was the other bird a parakeet? Or was it some other kind of bird? Also, how big of a bird fight was this that 1) caused traffic to be held up bad enough and 2) required a patrol report?
I also am dying to know which street this happened at. Could you imagine if it was Union Road near the 400 or Southgate Plaza? That would definitely require a lot of traffic and must have been quite the sight.
The replies to the West Seneca Police Department's tweet were just as hilarious.
The only time I have ever seen traffic held up because of an animal, are deer (obviously) and ducks crossing in the middle of the road, which will always cause humanity to come to a complete stop and it's amazing to witness.
Did anyone see this parakeet fighting in the streets of West Seneca?
The 10 Commandments of Buffalo, NY
Here are things that people from Buffalo should always follow!
10 Celebrities You're Most Likely To Encounter in Buffalo
Taking a look at some of the celebrities you're most likely to encounter in Western New York.
Check out these 50 fascinating facts about dogs:
LOOK: The least obedient dog breeds