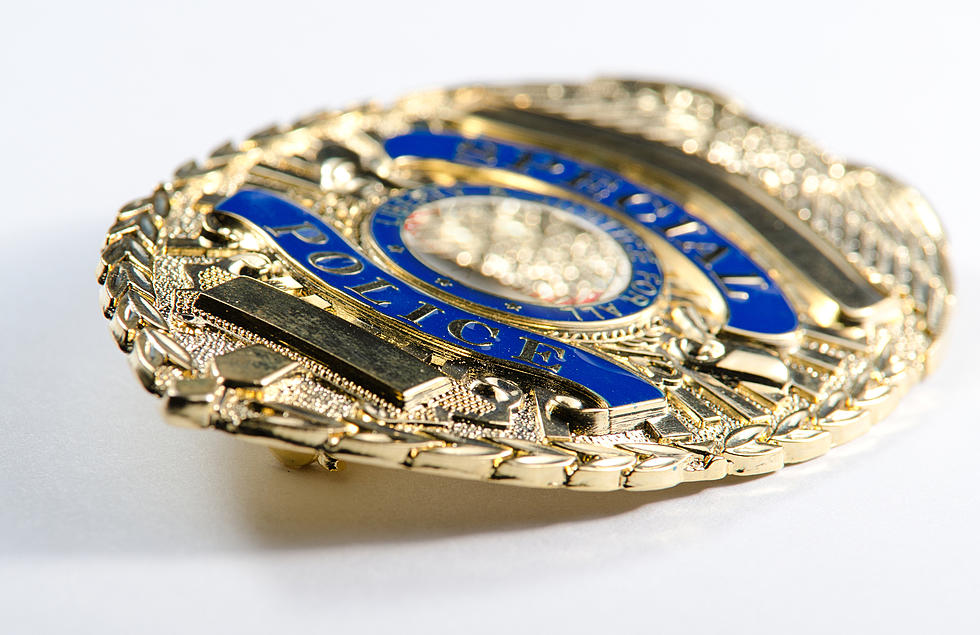 The West Seneca Police Are Still Undefeated On Social Media
aijohn784
If there is one social media account that you should be following, it's easy to say that it should be the West Seneca Police department.
Social media can get pretty heated.  People have some strong opinions and when you add that to the ability to hide behind the anonymity of the internet, people say some awful stuff.  That's why this account is such a breath of fresh air.
Let's be honest, when you think of police, you probably think of a very serious occupation.  The work they do is important and in many cases is very serious.  Police have often been stereotyped into a straight-laced group of people who don't know how to have fun...but this account proves the opposite.  They find ways to show a little bit more of a humorous side to their job.
Take one of their most recent posts about drug dealers as an example...
Don't get us wrong...it's not all fun and games all the time.  They're great at keeping people informed too.  Last night when the flooding was at its peak, they were able to let people know before they drove down a road that could cause them problems.
But to be able to have the police be friends with people and tell them about things that are going on in their community with a touch of humor takes skill.  Whoever is running these social media accounts definitely needs a raise.
At the very least, they deserve a follow.  Even if you aren't from West Seneca, it's worth it to follow them just for a laugh every now and then.  God knows we could all use a little of that on social media these days.
This Hand Signal Could Save You From A Scary Situation
TikTok is working to protect us from domestic violence and other scary situations with this hand signal.
These 20 Places Near WNY Are "Scary Good"
These are the top 20 places to go for a "scary good" spooky season.
5 Must Have Items For Your Car In The Winter
Winter is here and these are must-have for your vehicle