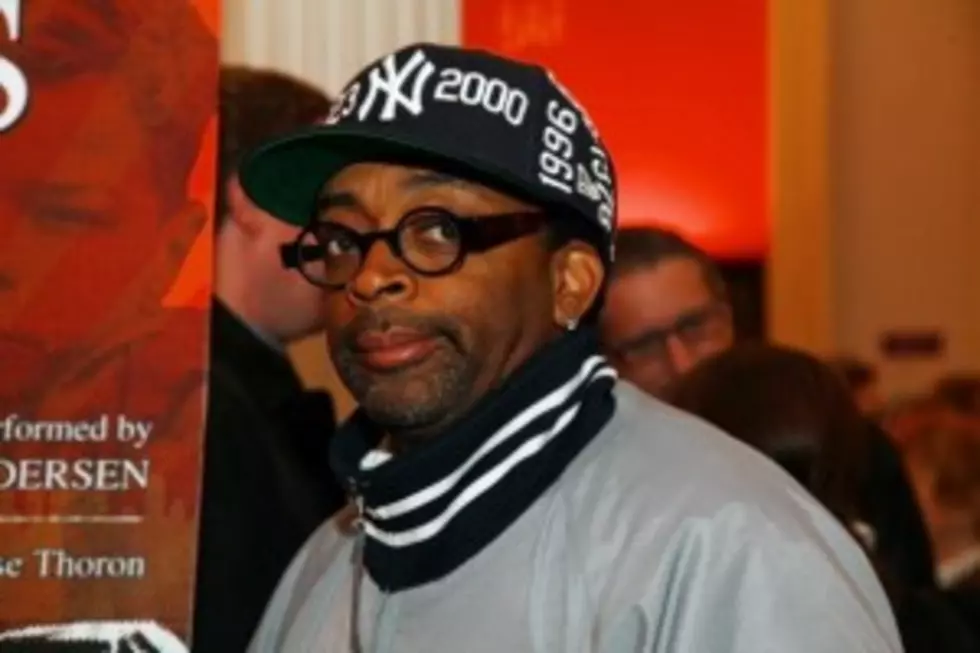 Spike Lee To Direct Remake Of OldBoy
Spike Lee is back in the news. There's word that the actor and director has signed on to direct the Hollywood version of Oldboy. 
Back in 2008, word surfaced that a US version of Park Chan-Wook's thriller Oldboy  was being considered with Steven Spielberg and Will Smith being involved.  It never happened.
 According to Variety.com, Mandate Pictures never gave up on the project. They have been searching for a director and stars for the movie.
Spike Lee hasn't  directed a major movie since Miracle of St Ann in 2008.