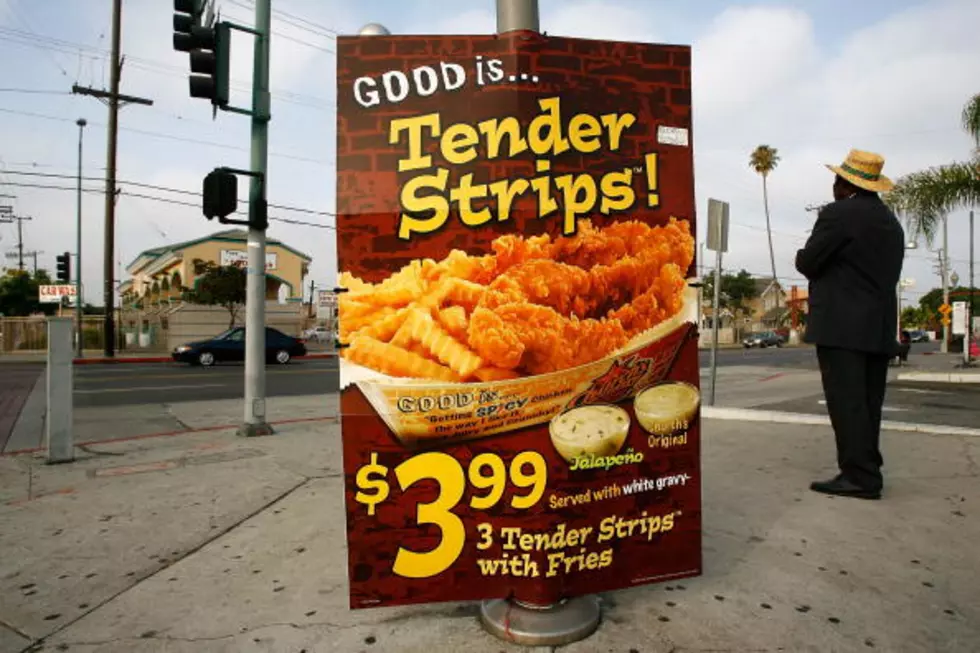 Southern Fast Food Restaurant is Finally Coming to New York State
Getty Images
When you travel to different regions of the United States, you get a taste of different cultures and cuisine that you don't normally find where you live.
Here in New York State, we have the standard chain food fare.
You have plenty of McDonald's, Burger King, Wendy's and Taco Bell; but that has started to change.
Chick-fil-A has made its way to New York State in a big way, with a third location coming to Western New York this fall. Bojangles is coming to the Tri-State area and Raising Cane's has recently announced locations in New Jersey, with potential plans for New York City.
There's another famous fast food place that serves up delicious fried chicken that is coming to New York very soon.
Buffalo Business First is reporting that southern-based chicken chain Church's Texas Chicken is looking to bring a location to New York State in either Buffalo or Niagara Falls.
The franchise owner who wants to bring a location to the Western New York region already opened a location in Niagara Falls, Ontario and another planned for St. Catherine's Ontario.
The franchise owner, Muhammaad Shoaib, also wants to bring another business like Qdoba to the region in the near future. He has potential location for Church's Chicken in Niagara Falls or Buffalo.
The plan is to have the "sites" open before next summer.
This is fantastic news and will broadened the fast food options even more in Western New York and hopefully through the rest of the state.
Bojangles, Raising Cane's and even others like Culver's and Cook Out should have plans to bring locations here, because there's a huge market for more fast food chain variety.
10 Fast Food Restaurants We Want In New York State
Fast food restaurants that we want in New York State.
25 Things You Need To Do in Buffalo This 2022 Fall Season
The best 25 things to do in Western New York this 2022 fall season.
The Top 30 Beef on Weck Restaurants In WNY
The 30 best places for beef on weck in Western New York.