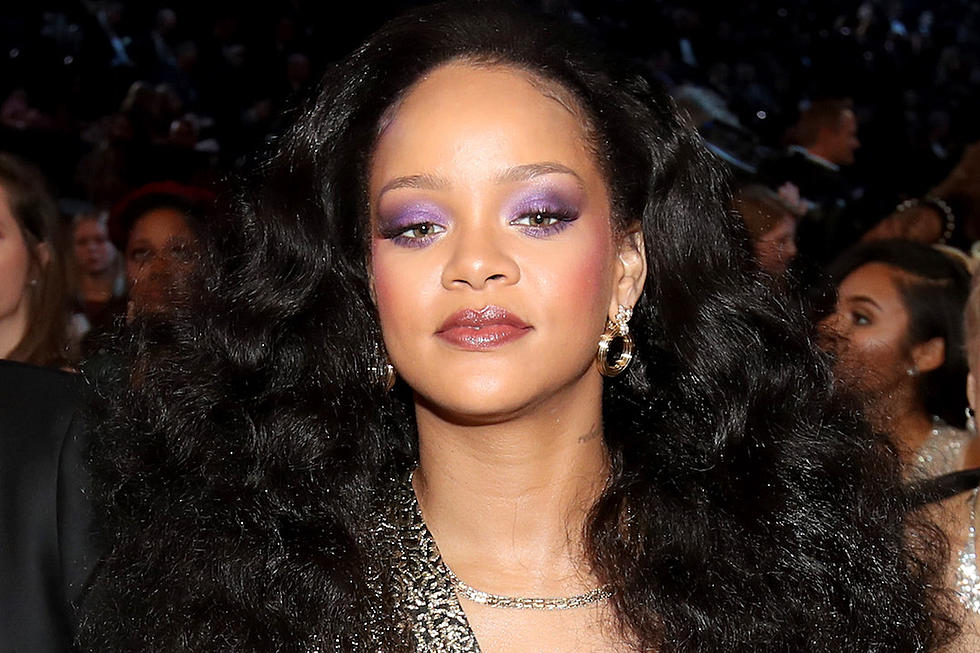 Snapchat Loses Nearly $1 Billion in Market Value After Rihanna Speaks Out Against Offensive Ad
Rihanna knows how to sing.
As you may recall, the now-deleted ad featured photos of Rihanna and Chris Brown and asked users if they would "rather slap Rihanna or punch Chris Brown." Of course, Brown's 2009 assault case against Rihanna comes to mind in viewing the ad.
Last week, RiRi blasted the company for making light of domestic violence in a statement on her Instagram story. She wrote in part:
You spent money to animate something that would intentionally bring shame to DV victims and made a joke of it!!! This isn't about my personal feelings, cause I don't have much of them...but all the women, children and men that have been victims of DV in the past and especially the ones who haven't made it out yet...you let us down!
After Rihanna's remarks, Snapchat almost lost $1 billion in value last week, according to CNN. The company's CEO Evan Spiegel's personal net worth dropped $150 million due to the controversy, according to Forbes.
Meanwhile, Chris Brown's lawyer, Mark Geragos, issued a statement to People stating, "Whoever conceived this at Snapchat needs to be slapped."
Snapchat has offered an apology for the ad, which they say was approved in error.
"This advertisement is disgusting and never should have appeared on our service. We are so sorry we made the terrible mistake of allowing it through our review process. We are investigating how that happened so that we can make sure it never happens again," reads a statement to The Hollywood Reporter.
Worst to Best: Every Rihanna Album Ranked