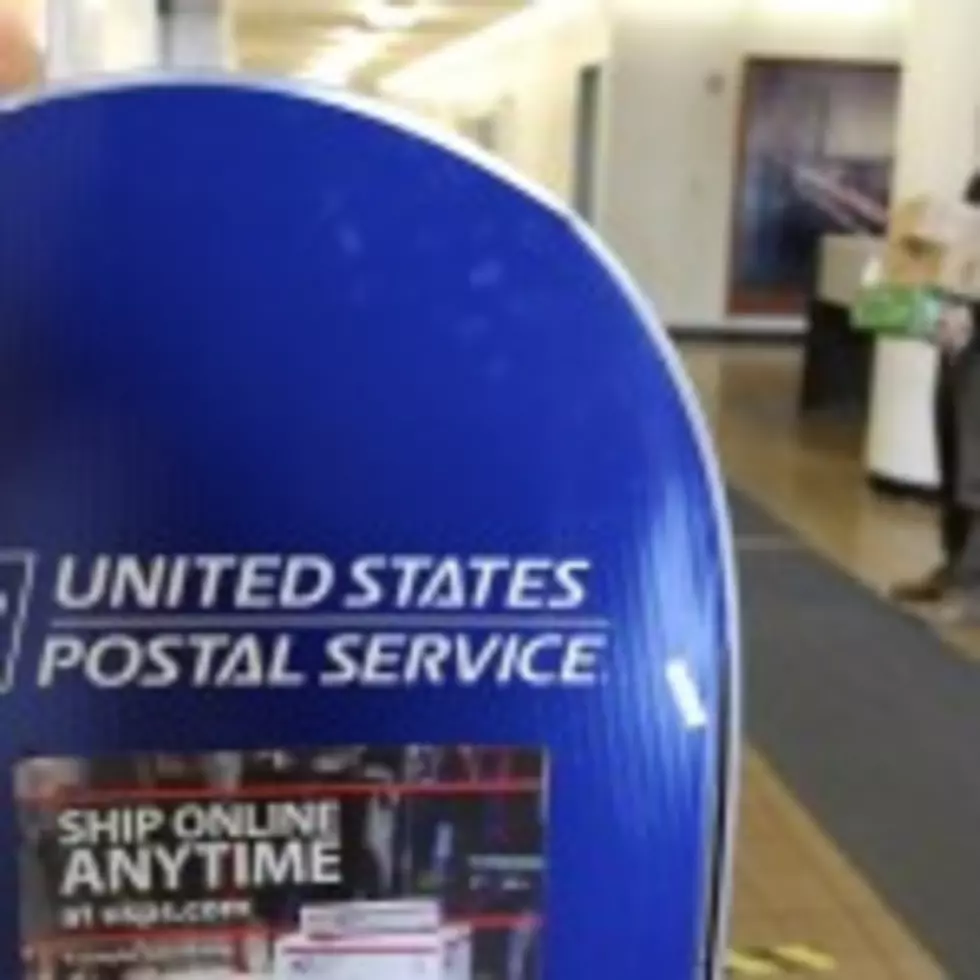 Snail Mail To Get Slower [VIDEO]
Getty Images
The U.S. Postal Service, an agency of the United States Government is facing bankruptcy and to thwart off such a disaster. They say the answer to the problem is making changes that would slow mail delivery.
On top of closing 252 facilities, the Postal Service on monday announced its plans and  intent on slashing at least 28,000 jobs.
The move comes just months after Postmaster General Patrick R. Donahoe told the New York Times, "If Congress doesn't act, we will default."
All of this makes me think back to the recent blog post I did on Ron Paul, where I broke it down on how the U.S. Government is actually ALREADY bankrupt! This is just another unfortunate jab to the American people.