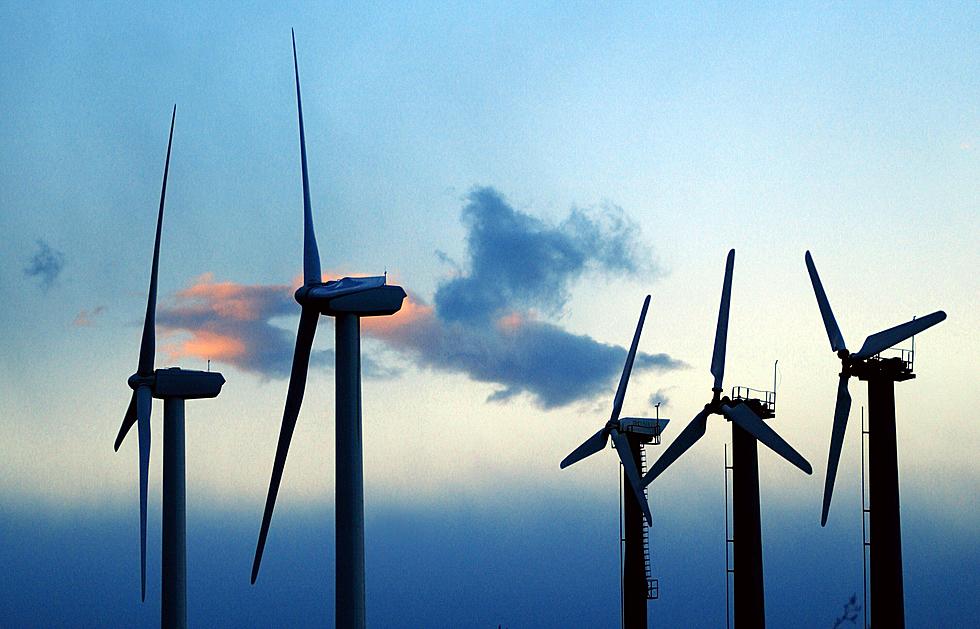 Massive Offshore Wind Factory Will Create Over 400 Jobs In New York State
Getty Images
New York State is getting a huge offshore wind factory. Siemens Gamesa, a wind turbine company, made the announcement on Monday, February 13, 2023.
Siemens Gamesa is a pioneer in the development and expansion of onshore wind, ensuring that onshore wind delivers value to all and positively impacts local communities. We hold the number one position in key markets across the Americas, Europe, Africa and Asia.

 
Siemens Gamesa is going to build a large offshore wind nacelle factory. A nacelle is an important part of wind turbines.
A nacelle is the part of the wind turbine that consists of a generator, low- and high-speed shafts, gearbox, brake, and control electronics. It is connected to the tower through a yaw control mechanism. There are two shafts located inside the nacelle, that is, low-speed shaft and high-speed shaft.
The facility will be located at the Port of Coeymans, a marine terminal located just south of Albany. It is expected to create around 420 jobs and inject approximately $500 million into the area in local investments. Along with the new factory, new supplier facilities are also planned in the area. The company says those facilities could potentially double the jobs created.
---
The factory could bring between 400 and 800 jobs to New York State.
---
The new factory would produce and supply components for all Siemens Gamesa offshore wind power projects along the East Coast. Marc Becker, the CEO of Siemens Gamesa's offshore business, said,
The announcement of this proposed facility in New York is a major step forward in our desire to lead the massive U.S. offshore wind market. We're excited by the opportunity presented by the State of New York to further develop our manufacturing footprint.  The numerous economic, employment, and environmental benefits that offshore wind presents are enhanced by solid policies and frameworks, which are critical for financial success.
Windiest Cities in the United States
Take Electrifying Journey Through New York Energy Zone
Take an electrifying journey through the New York Energy Zone. Immerse yourself in the past, present, and future of electricity in the hands on experience that makes learning fun, for both young and old. And it's all free.