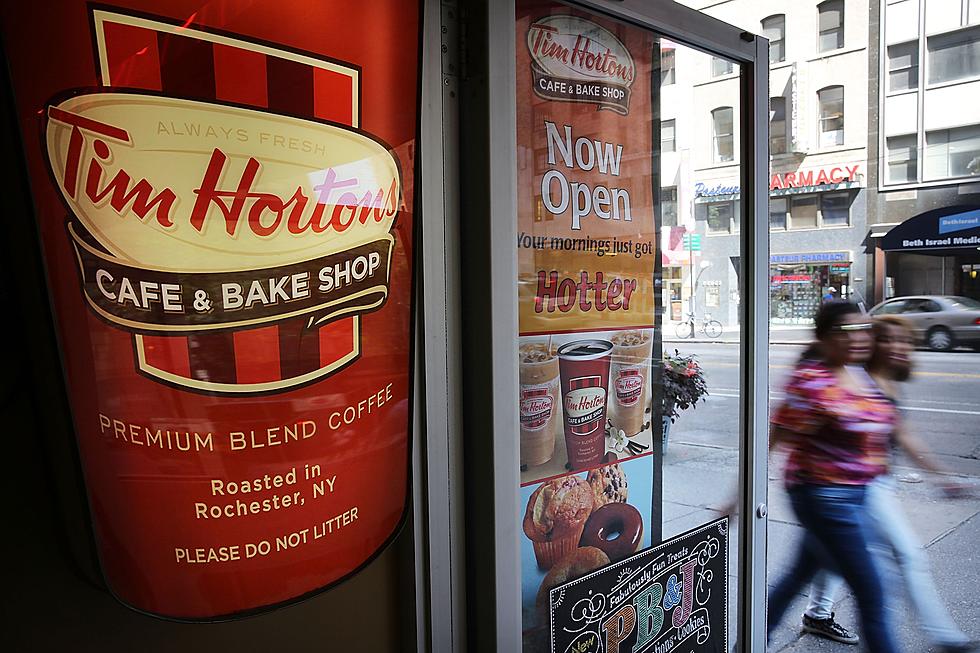 Shortage Of This In New York Will Make A Lot Of People Unhappy
Getty Images
When you pull up to the drive-thru this morning you may not be able to get this and it may make a lot of people unhappy.
In New York State, so many coffee houses, have been reporting that they have been out or short on cream cheese. Who knows why but, some of the big chains have said that they cannot get their 50-pound bulk cream cheese each week. These shortages have lasted about a month so far.
What does this mean for your holiday appetizers? In Buffalo, some of the most popular app dishes include cream cheese, like Buffalo Chicken Wing dip, taco dip, or the caramel apple dip, you know the one I'm talking about....the apple dip with the small chocolate chips on top. As of right now, the shelves are still stocked, but some grocery stores are preparing for a shortage.
From shortages like, toilet paper, chlorine tablets, or lumber shortages, there have been so many things that have been limited during COVID.
People Who Have 'Key To The City' of Buffalo
Who ahs the 'Key to the City' of Buffalo? AA few well-known people in Western New York (errr...not in Western New York anymore) have the 'key'
The Most Unique and Best Pizza Place in New York State
Who has the best pizza in New York State? Where can I get those crazy pizzas in Buffalo?