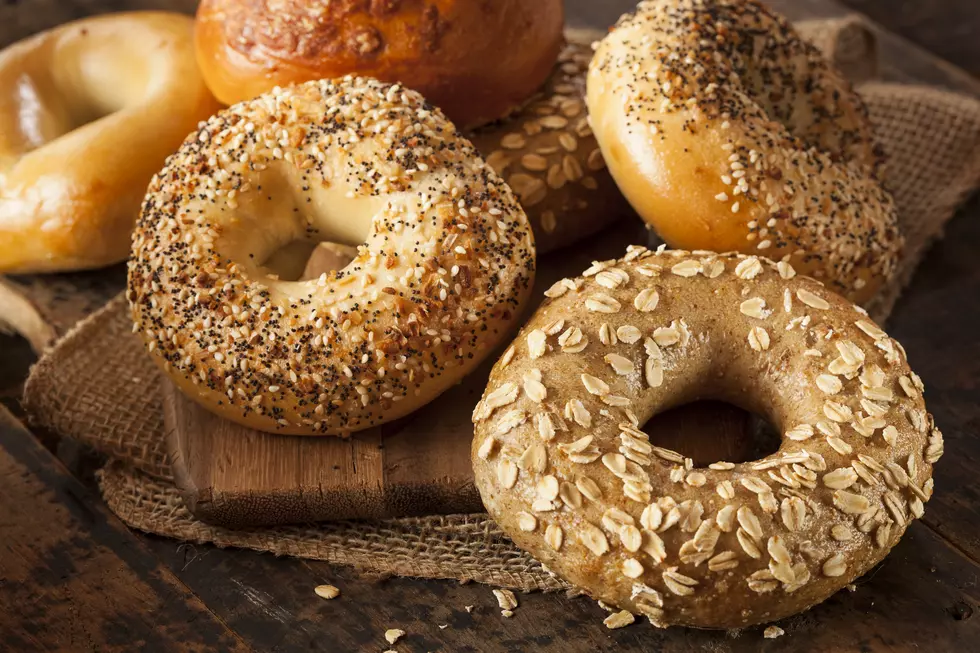 Popular Buffalo Bagel Shop Closing Its Doors Forever Starting Today
bhofack2
A popular Buffalo bagel shop has announced that it is closing its doors. But, it will still sell bagels. The bagel bakery and store has been serving Buffalo bagel lovers for almost 50 years.
Bagel Jay's Closes Its Doors Forever
In 1976, Jay Gershberg and his brother brought NY Bagels to Buffalo and took the market by storm, serving customers at two dozen Bagel Bros locations throughout the region and outside the area, before the chain was purchased by Manhattan Bagel in 2000. Jay created the Bagel Jay's brand in 2001, opening in Williamsville, and later in North Buffalo. In 2016, Jay returned to Snyder, again serving his long time loyal customers. It's been a wonderful 47 year journey with the WNY Community.
The owner of Bagel Jay's, Jay Gershberg, told Channel 4 that its three locations have been sold to Bagel Brands, which plans keep them open as Bruegger's Bagels. All three Bagel Jay's locations closed starting today to begin the transition.
The three Bagel Jay's locations that will become Bruegger's Bagels are:
2130 Delaware Avenue
(Marshall's Plaza)
Buffalo, NY 14216
100 A Plaza Drive
(Dash's Plaza)
Williamsville, NY 14221
4498 Main Street
Snyder, NY 14226
About Buffalo's New Bagel Bakery, Bruegger's Bagels
While there are quite a few Bruegger's locations in Rochester, there aren't any in Buffalo. These three stores will introduce Bruegger's to bagel lovers in the 716.
Now in our 35th year, Bruegger's Bagels operates nearly 260 bakeries nationwide. Our menu has grown to include sandwiches for breakfast and lunch, garden-fresh salads, hearty soups, desserts and custom-roasted coffee — but the essence of Bruegger's hasn't changed. We're still committed to serving genuine, New York-style bagels and real, made-in-Vermont cream cheese.
15 Best Bagel Places in Western New York
Craving a bagel? Look no further than the best list of bagels in Western New York!
Here are the top 15 places to get a bagel.