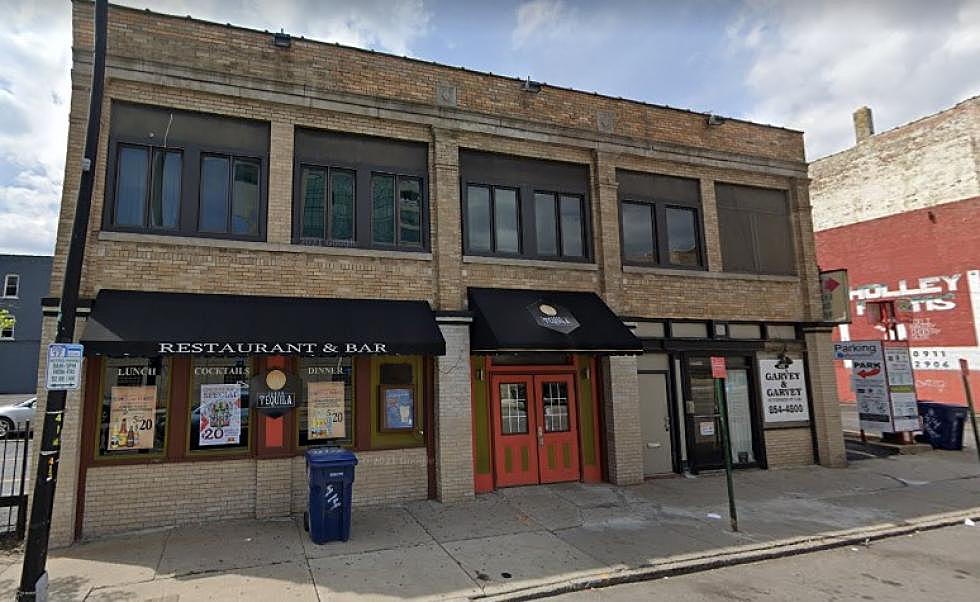 Popular Buffalo Restaurant Shut Down By Police After Shooting
Google Maps
Police in Buffalo have shut down a popular spot for Mexican food downtown due to a shooting this weekend and several other violent incidents. The recent 'cease fire' in local gun violence came to an end as two people were shot outside of Senor Tequila Mexican Restaurant. Three people were arrested. The shooting took place just after 2 am on Saturday, May 21, 2022.
Two suspects allegedly shot at a vehicle that was passing by. A 25-year-old woman inside the vehicle and a 23-year-old man who was outside the vehicle were wounded. The victims were transported to Erie County Medical Center. Two men, 23-year-old Kyle Mickens, and 24-year-old Dalton Edge Jr., were arrested in connection to the shooting. Both suspects are facing a slew of charges, the most serious being attempted murder, as well as second-degree assault, criminal possession of a weapon, and reckless endangerment.
Another man was arrested for possession of a 'ghost gun.' Nicky Lofton, 24, was in possession of a loaded weapon that does not have a serial number. Mayor Byron Brown and Police Commissioner Joseph Gramaglia required Senor Tequila to close after a number of alleged violent incidents, including an assault, and stabbing. A notice at the restaurant said,
Please be advised that, if you neglect or refuse to comply with my directive, any member of the police force is empowered to close Senior Tequila Mexican Restaurant and keep it closed.
After that mass shooting on the Tops Friendly Market on Jefferson Avenue, gun violence had quieted down.
11 New York Cities With The Most Violent Gun Crimes
The 10 Most Dangerous and Violent Cities in New York State [List]
These Are The 7 Safest Counties In New York State