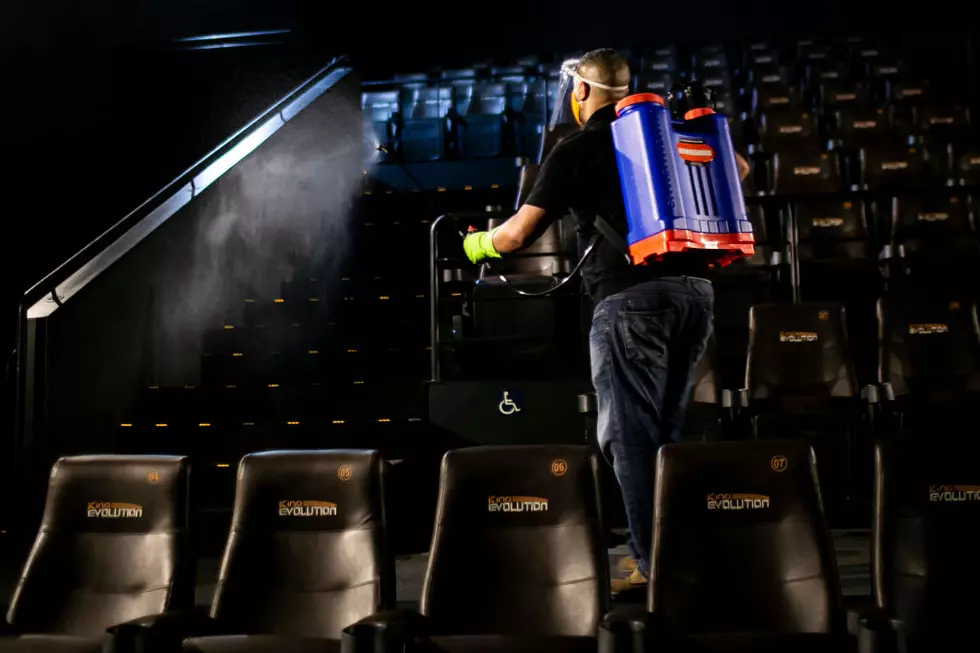 Select AMC And Regal Cinemas In Western New York Can Open Friday
Getty Images
Are you willing to go to the movies, during this global pandemic? According to WIVB, in a recent statement, Regal announced, that they will open 11 Regal Theaters in New York State as of this Friday.
Enter your number to get our free mobile app
This is great news for owners and movie goers, here in Buffalo, Walden Galleria is on the list to open this Friday, according to WIVB. Governor Andrew Cuomo made the announcement that theaters can reopen at a recent press conference.
We are grateful to finally have initial guidelines from the state. With the implementation of robust health and safety measures as part of our commitment to the CinemaSafe protocols, our New York theaters and staff are thoroughly prepared for safe and sustainable reopening.
said Mookey Greidinger, CEO of Cineworld according to WIVB
Assigned seating will be required and theaters must be limited to 25% capacity up to 50 people per screen. Mask will be required except when eating and drinking. I'm sure this would probably be a small sacrifice for people that really love going to enjoy that movie experience. I personally would not be one of them, although it's great to see some things are trying to get back to normal.
We are sure that the next step will be reopening cinemas in New York City, which is still critical for the recovery of the industry.
said Mookey Greidinger, according to WIVB.
KEEP READING: See the richest person in every state